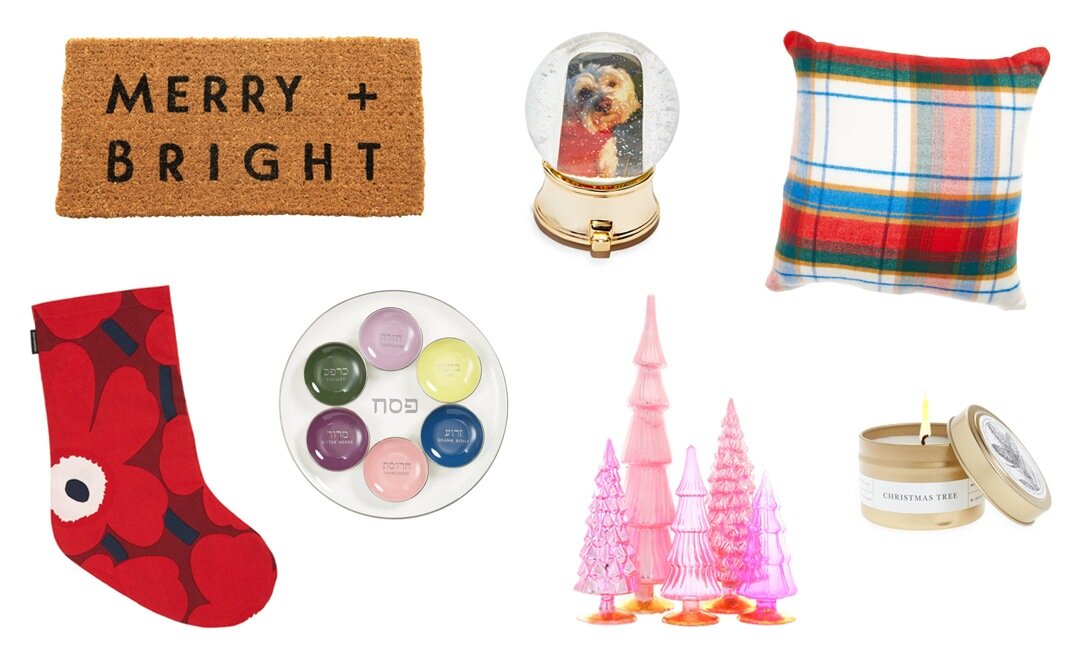 Disclosure: This Nordstrom holiday decor contains affiliate links, which means we'll receive a commission if you click on a link. We hope you like our picks — click the titles to shop!
We're all about cozying up and tackling our gifting from the sofa (ahem, colorful gifts anyone?), but before we retire to our jammies and grab our blankets, the halls need to be decked with cute holiday decor! Thankfully, Nordstrom has us totally covered in that department. So get your credit card ready for a bit of damage — keep scrolling for some Nordstrom holiday decor that we're TOTALLY showing off before Thanksgiving gets here.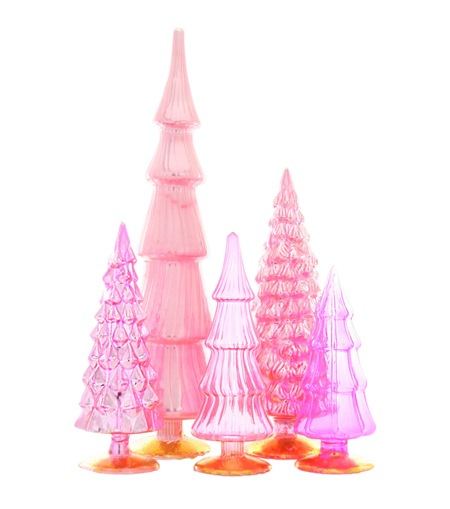 If you're all about a Candyland Christmas, these glass trees are a must!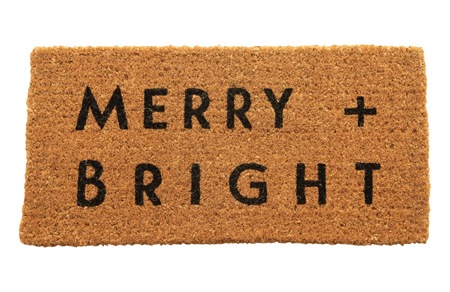 Holiday decor starts at the door! So make your guests feel welcomed with this weatherproof doormat. (Also, some rainbow string lights won't hurt!)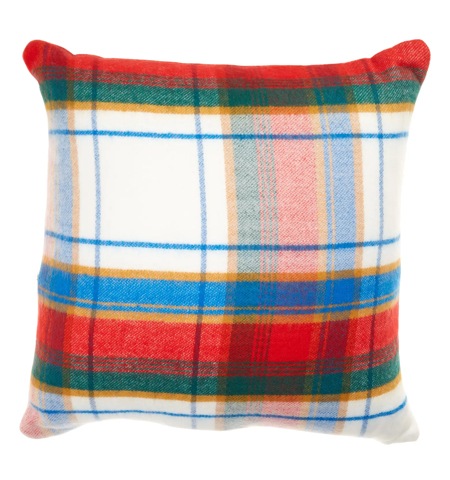 This oversized plaid print is giving us major Wes Anderson vibes! Plus, it's totally nap-friendly.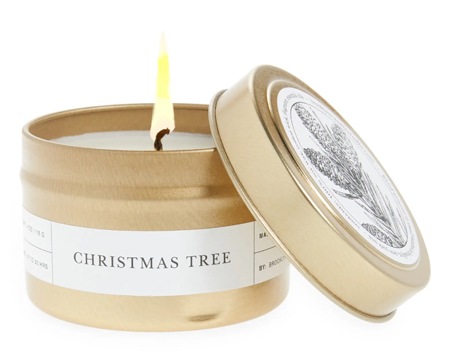 No fireplace or tree? No worries — this Christmas tree candle will totally help you set the scene.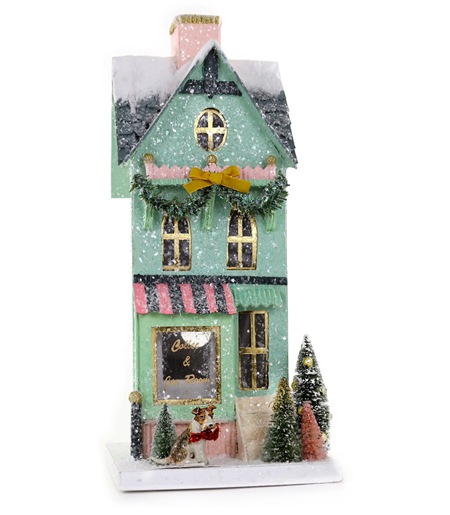 We honestly can't stop staring at these tea houses from Cody Foster! There are other options available, so you can build an entire adorable neighborhood.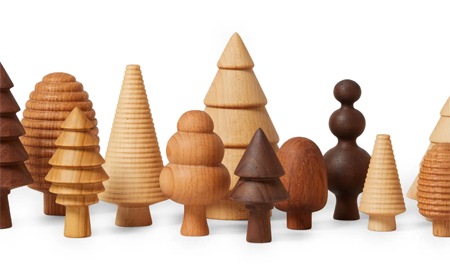 This adorable handcrafted forest will definitely shake up your current holiday decor. If you'd like to tie it in with your current color palette, add some small colorful ornaments into the mix!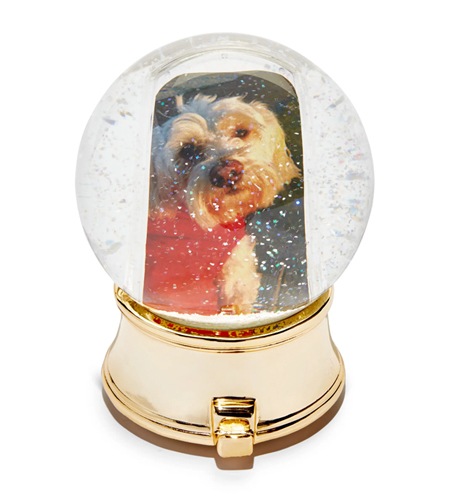 One of our favorite things about shopping for Nordstrom holiday decor is that we can always find thoughtful options! This photo-ready snowglobe also doubles as a stocking hanger, so it's sentimental *and* functional.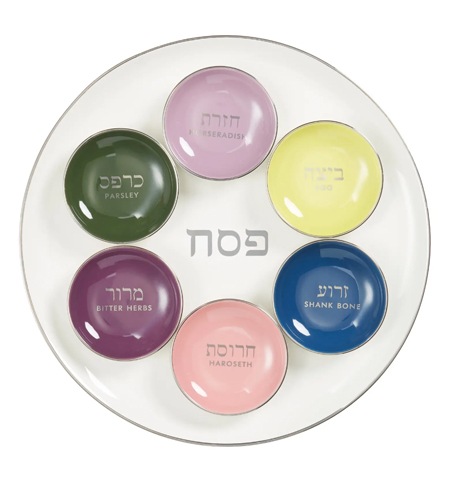 Add some color to your traditional seder meal with this chic porcelain set from kate spade!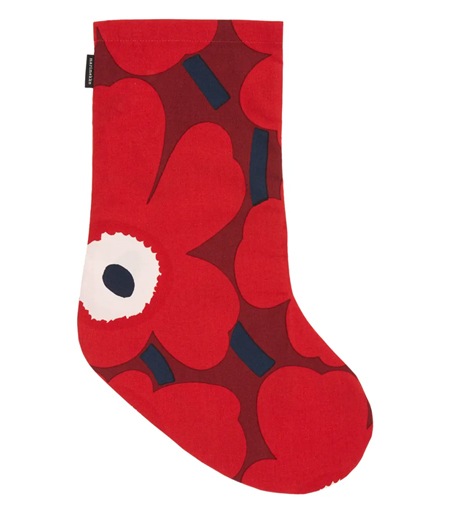 Who said Christmas stockings have to be stuffy? This bright and cheery sock will definitely punch up that mantle (and look even cuter when it's stuffed with treats!)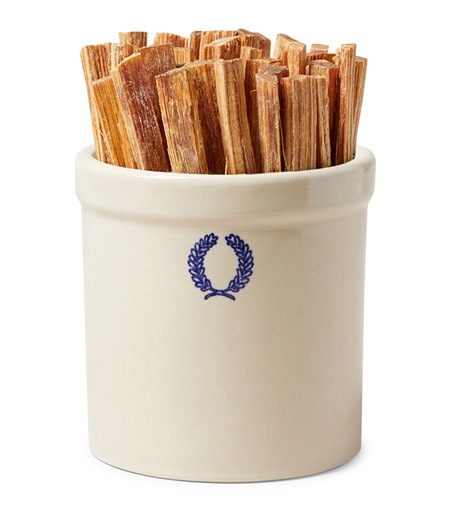 Rainbow lights and wreaths aside, if you have access to a fireplace… you have to use it this holiday season. This wreath-adorned crock keeps all of your firestarter handy and ready to use, so you can instantly set a scene.
Start your online shopping with a cocktail and the best bar and wine gifts for your best thirsty friends!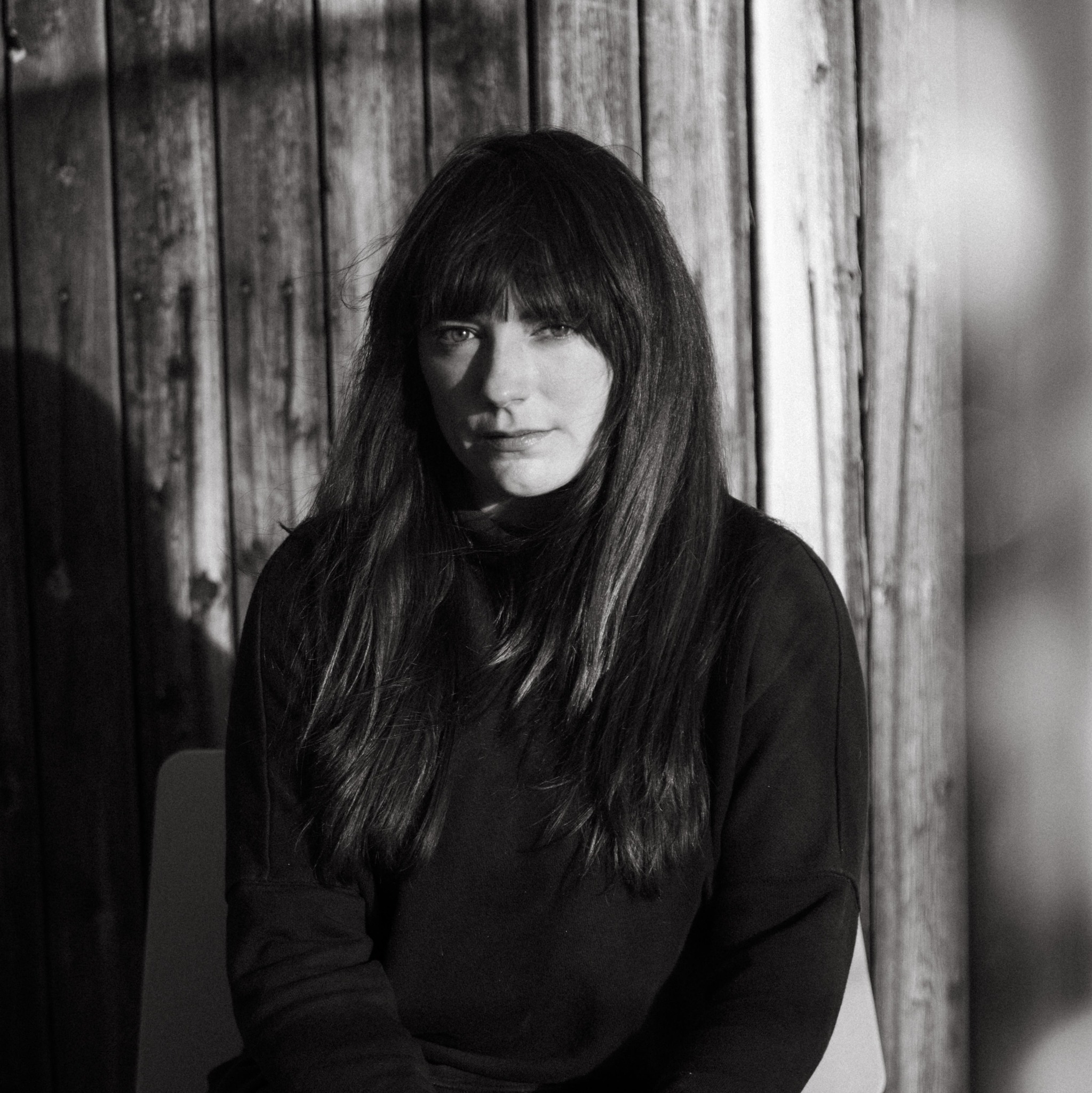 Allison Castloo is a writer, Bruce Springsteen enthusiast, and sixth-generation Texan living in Denton, Texas.