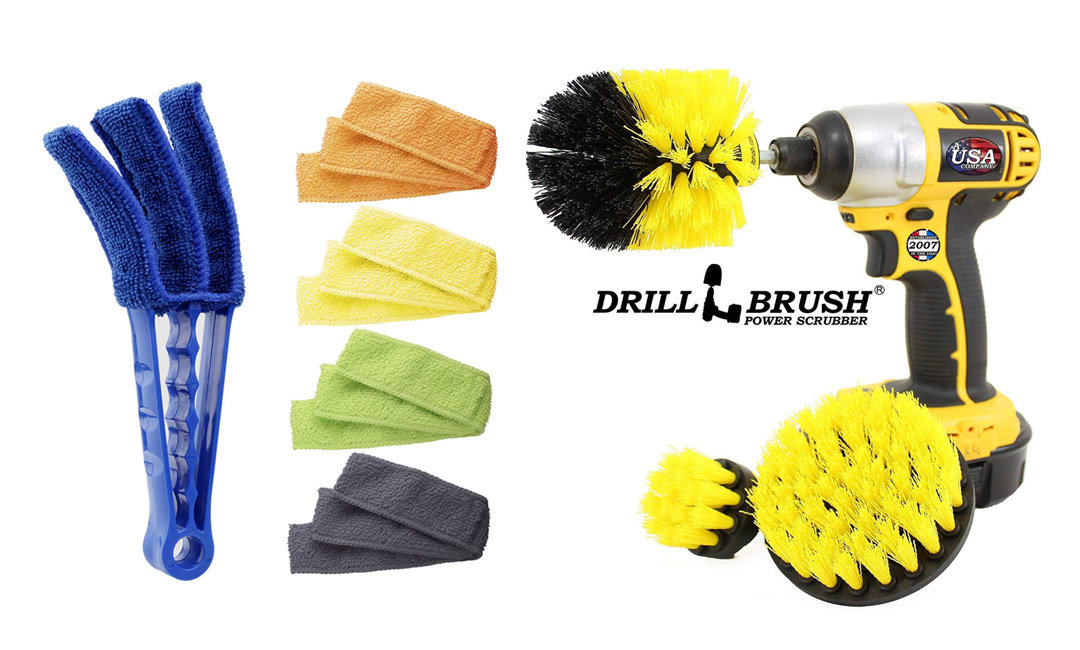 Disclosure: The below contains affiliate links, which means we'll receive a commission if you click on a link. We hope you like our picks — click the titles to shop!
While we're all cooped up in our respective spaces, it's a great opportunity to get organized and ready for life to return to normal. So if you feel like taking a break from FaceTime happy hours and daydreaming about your future travel spots, get ready to clean and organize your stuff with these game-changing spring cleaning supplies.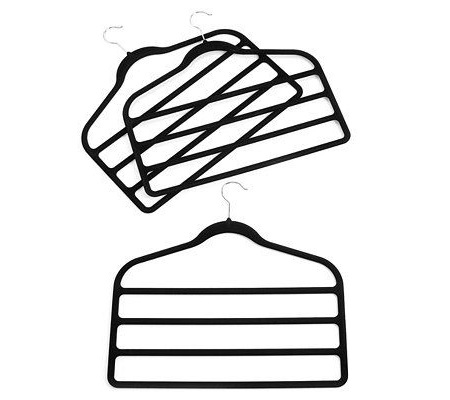 If your closet is looking a little messy and you're not looking to part ways with any pieces anytime soon, these hangers can be a lifesaver.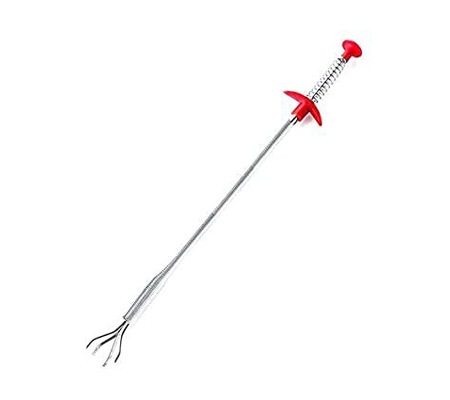 When making a list of spring cleaning supplies, make sure this one is at the top. Just grab some gloves and get ready to clear out the gunk.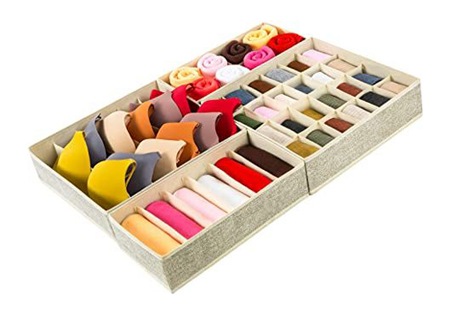 Dresser drawers can get chaotic pretty quickly. This handy organizing insert will ensure you'll never be looking for that second sock ever again.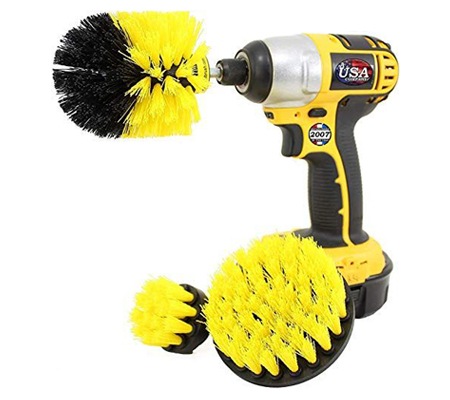 We may have a little extra time right now, but who wants to spend it scrubbing the tub? All you need is a drill for this game-changing brush set and a few minutes. Hello, sparkling bathroom!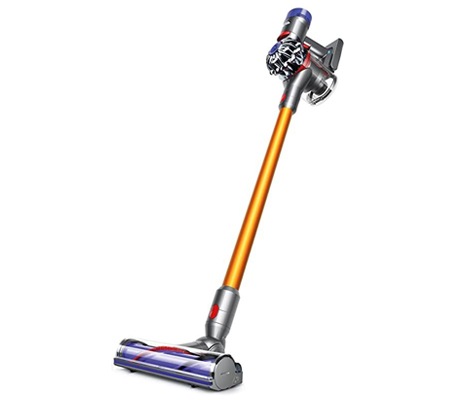 If you know, you know. There are tons of solid vacuums out there, but once you try a Dyson… you can't really go back to anything else. This cordless wonder comes with attachments for a quick cleaning sesh and even has a switch for those deep-cleaning (aka pet hair) situations.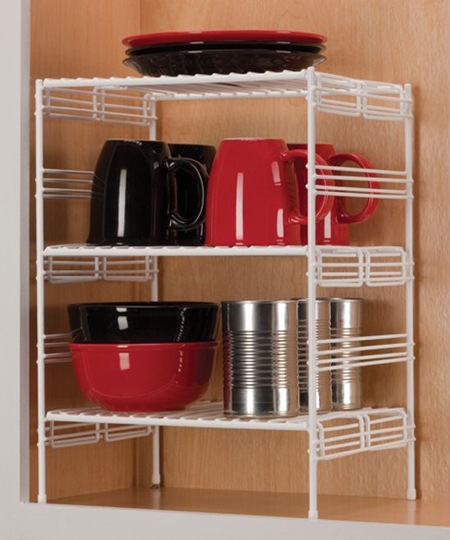 If you've been avoiding that pantry for a while, these attachments can change that. You'll be able to store so much more *and* not have to take everything out to search for that special can or bowl.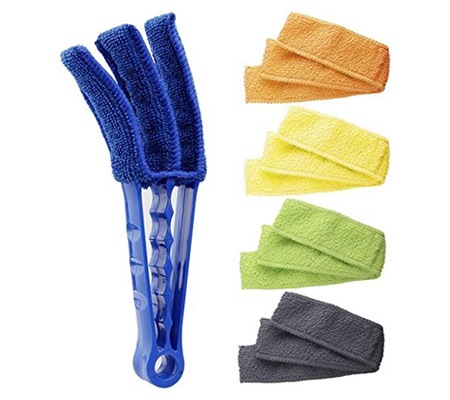 Blinds can be pretty difficult to clean, but thankfully this microfiber tool can keep the dust at bay without potential damage.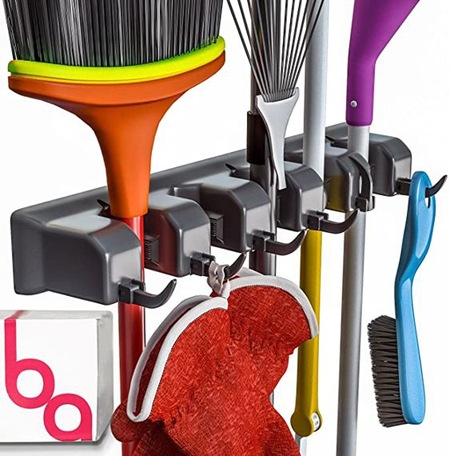 When you're spring cleaning the entire space, don't neglect your actual cleaning tools! This handy wall attachment keeps everything neatly in its place.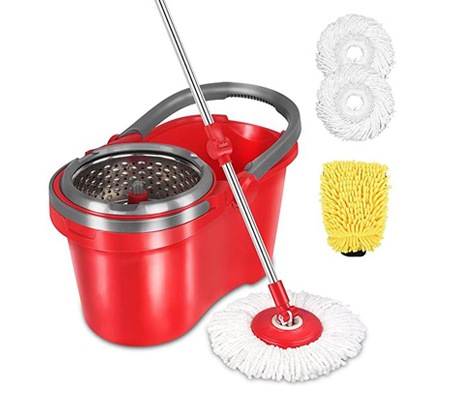 Sometimes a Swiffer just won't cut it. This mop set will ensure that your floors will be sparkling and ready for company—one day.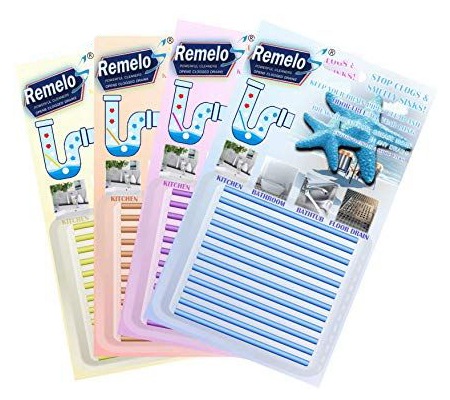 When you're cleaning your entire space, don't forget the drain. These non-toxic cleaning sticks will banish those weird smells and leave your drains so fresh and so clean.
Wanna spring clean *and* freshen up with some new decor? Make Your Bedroom Bloom With These Floral Bedding Picks!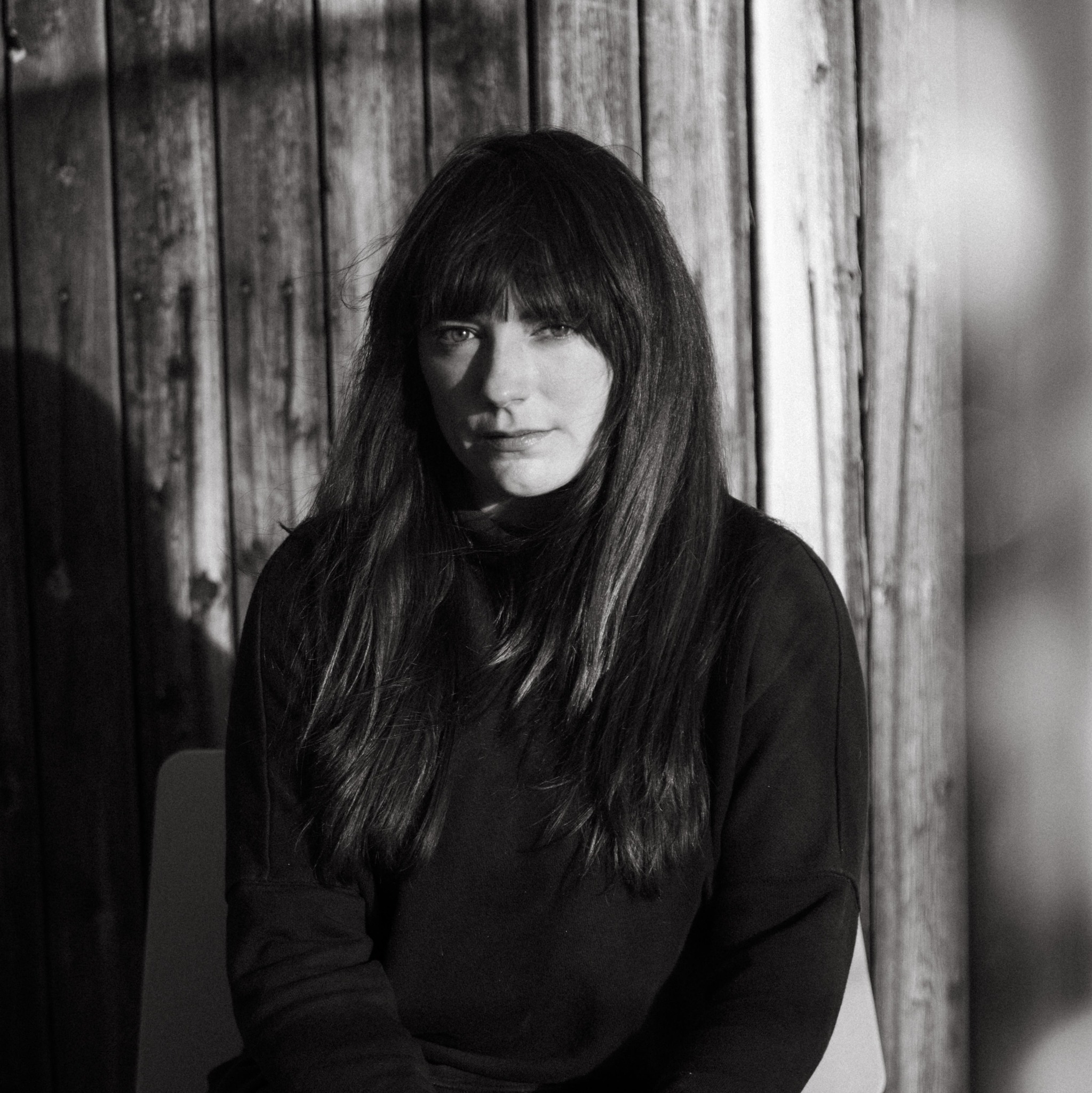 Allison Castloo is a writer, Bruce Springsteen enthusiast, and sixth-generation Texan living in Denton, Texas.