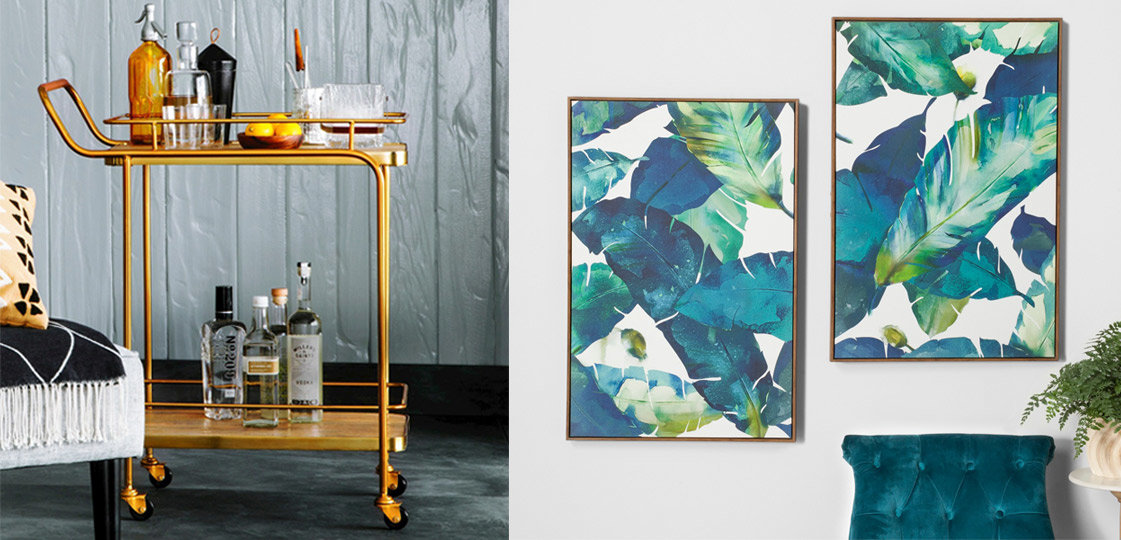 Just when you swear you'll never use your Target Red Card again, Target announces another amazing sale full of must-have, drool-worthy items. This time, it's the home sale. And per usual, there are all kinds of cute lamps, rugs, chairs, art prints and toss pillows up for grabs, and up for 25% off. We've combed through Target's online aisles to bring you our favorites that are just the ticket to add some zing to a boring college dorm room or refresh your house for fall. Enjoy!
So chic. So cheap.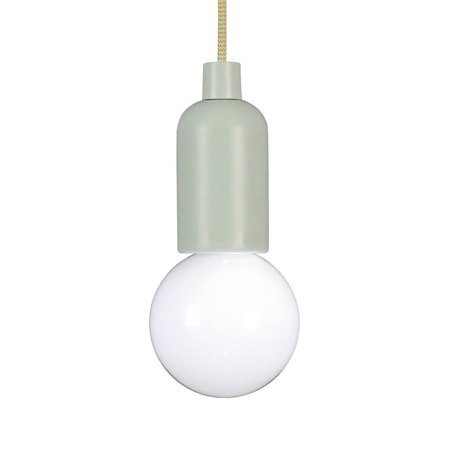 A modern twist on the classic Persian rug.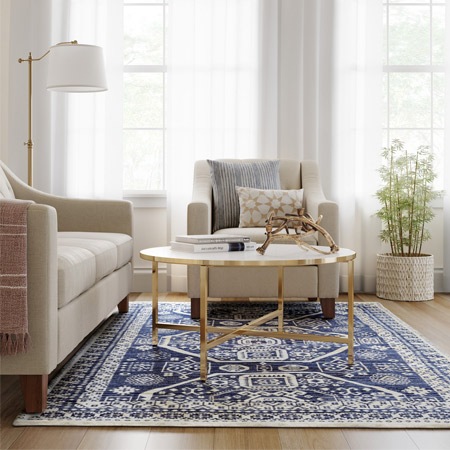 Your favorite interior designers would be so proud.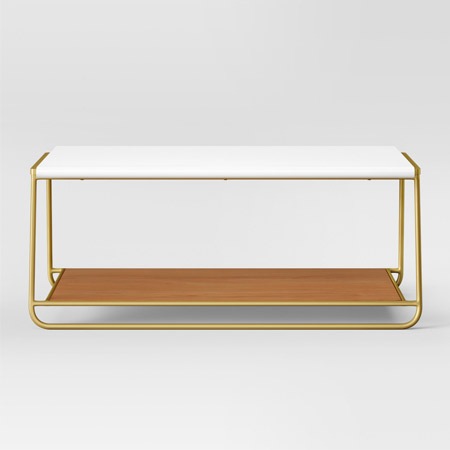 This throw is giving us major Pendleton vibes.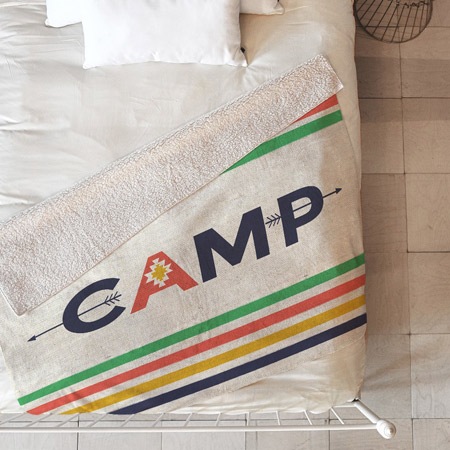 A gorgeous indigo hue stars in these huge framed wall prints.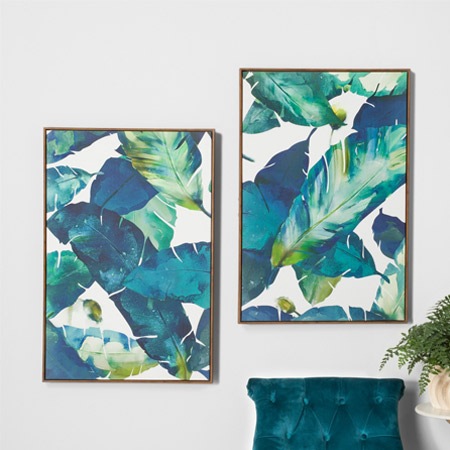 Store bags, jackets, belts and other accessories on the back of this cute floor mirror.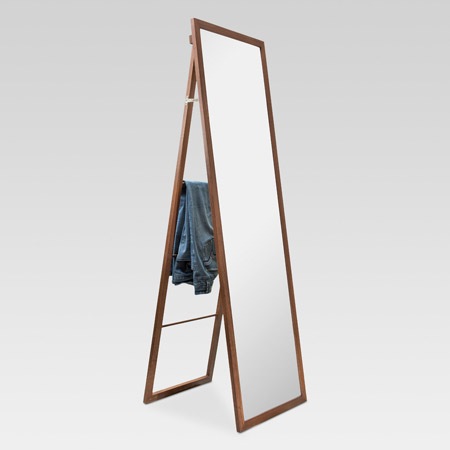 Fringe and velvet? Yes, please.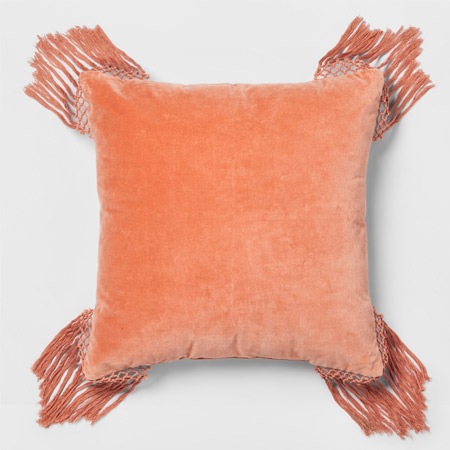 We love the simple style (and color!) of these dining room chairs.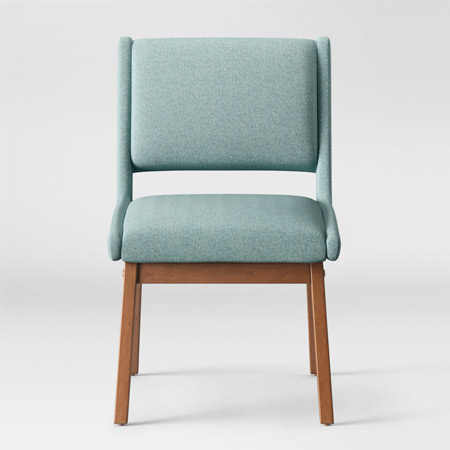 Our love for stylish bar carts can't be tamed.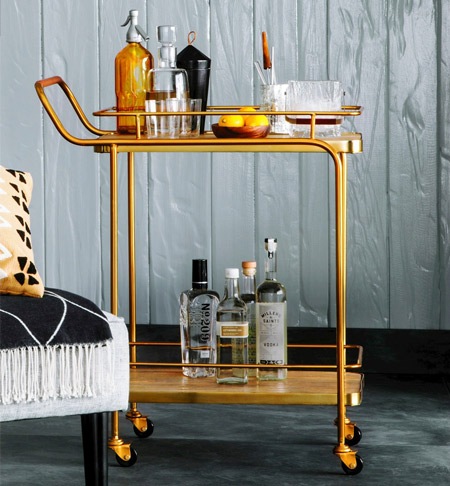 Looking for more ways to refresh your space? Check out these Stylish Storage Solutions.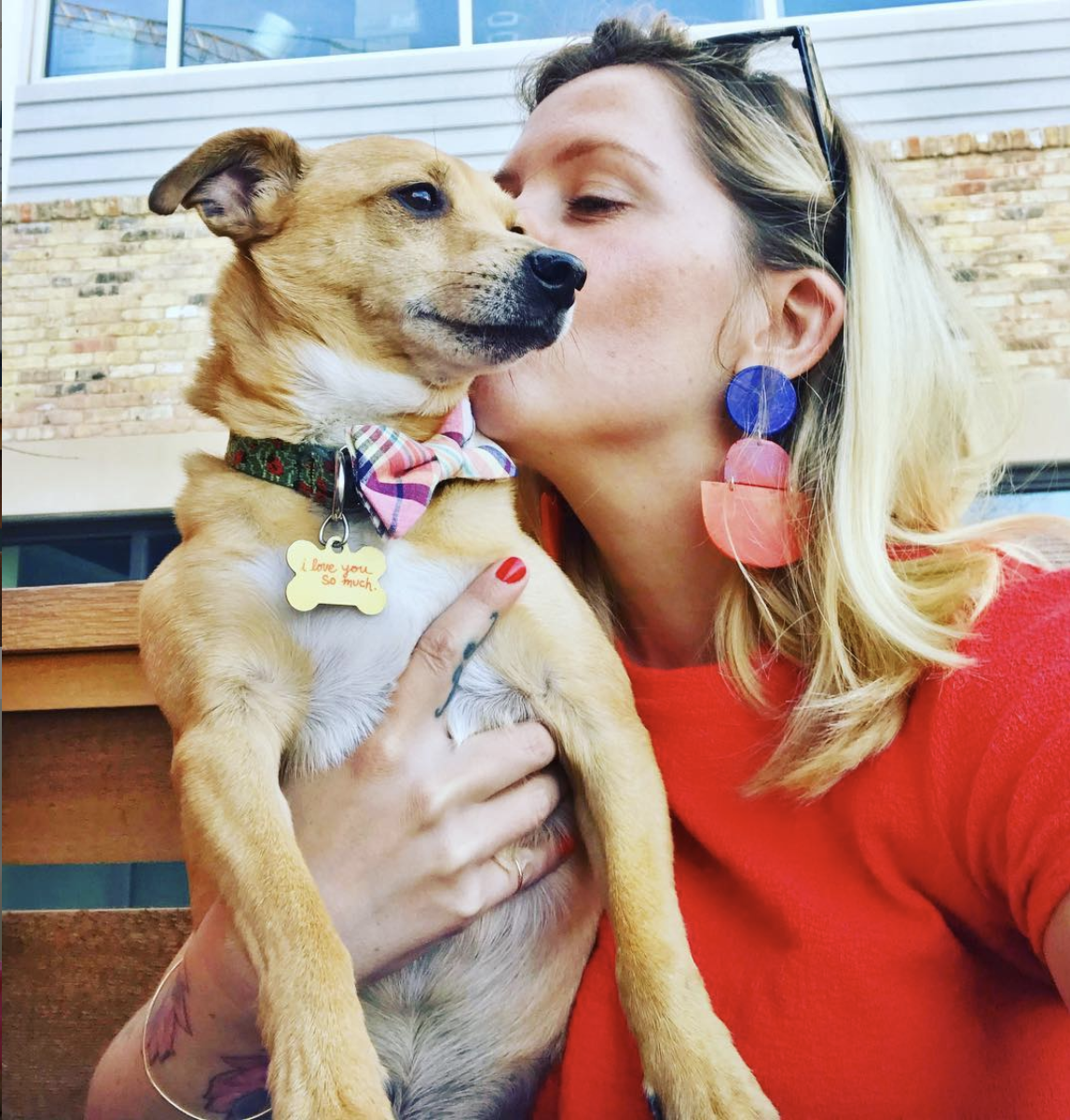 Melody Rose Rowan is the Director of Content & Strategy for Blender Networks, Inc. When she's not managing blogs for FitMinutes, The-E-Tailer, Cartageous, InStyleRooms, NurturedPaws & Shoelistic, she's getting her fix of breakfast tacos and Topo Chicos in her hometown of Austin, TX with her husband and rescue dog, Jake, and attempting to keep up with her own blog, Mustache Melrose.