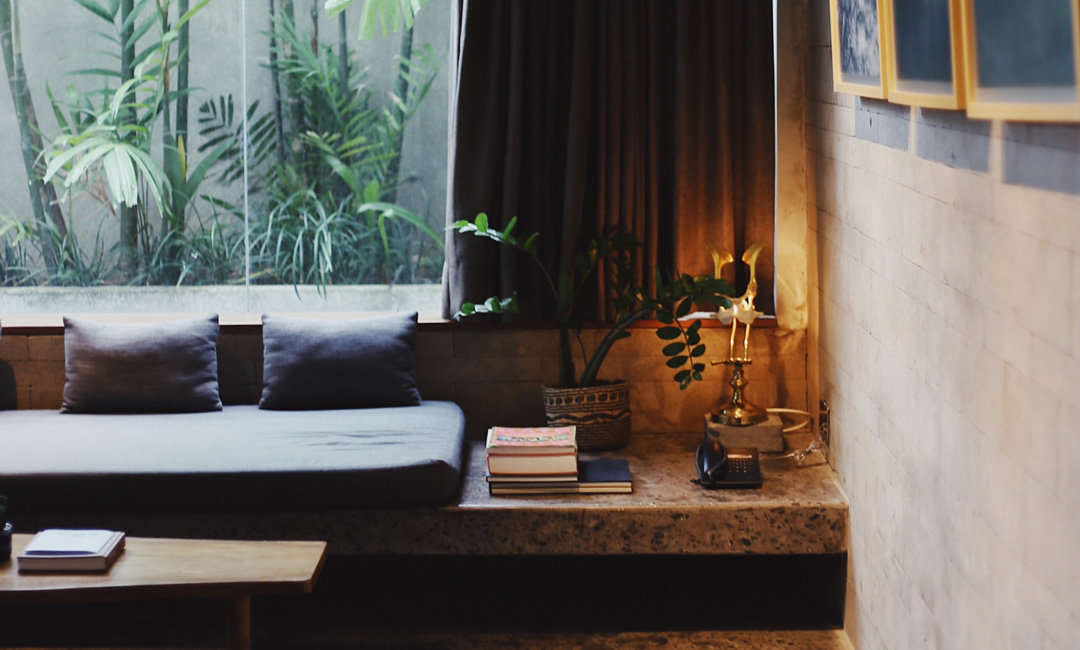 Happiness definitely starts at home. And since it's kind of impossible to keep things positive when your house is in disarray, taking the steps to keep it light and relaxing can make a world of difference. So if you're looking to make a bit of a change, go ahead and inhale, exhale and peruse these Zen-inducing home picks. FYI – The below contains affiliate links, which means we may receive a commission if you click on a link. We hope you like our picks—click the titles to shop!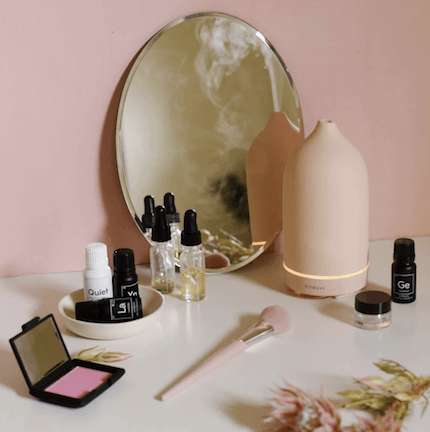 Creating your own blend of essential oils can instantly lighten a space. And it *definitely* helps with the diffuser looks great with your existing decor.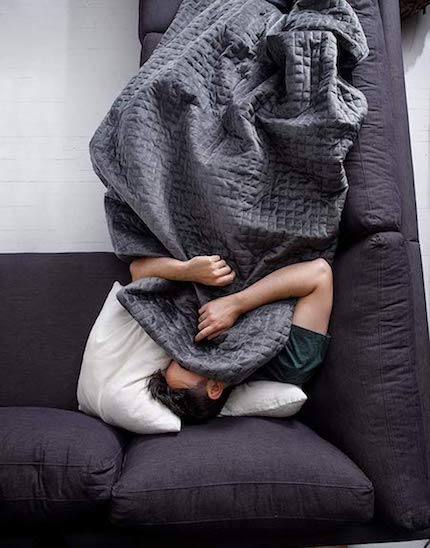 Creating a comfortable, relaxing space starts with the bedroom. This soothing weighted blanket can be used on the bed or even transported to the couch for an anxiety-relieving Netflix sesh.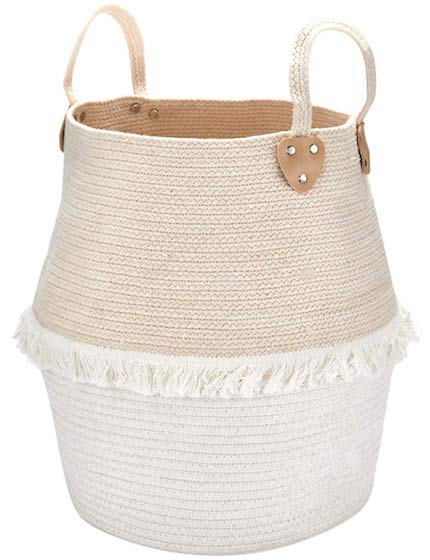 Clearing your space of clutter is a great way to bring some calm vibes to your space. And if you'd rather tuck (or toss) it away, storage baskets are a totally chic solution.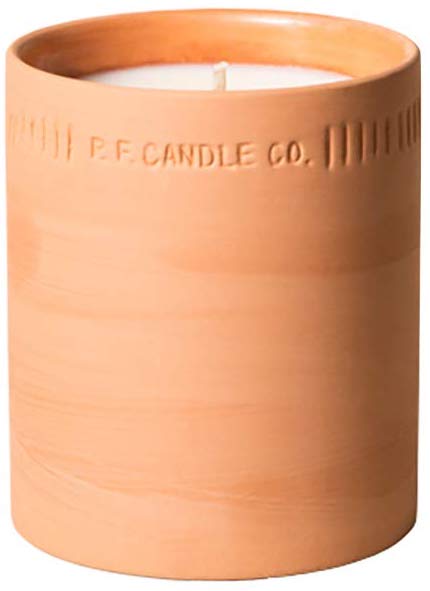 Fill your home with all-natural scents with a calming candle. This candle contains soothing lavender in an earthy, terracotta vessel that you'll want to keep around way after the wax is gone.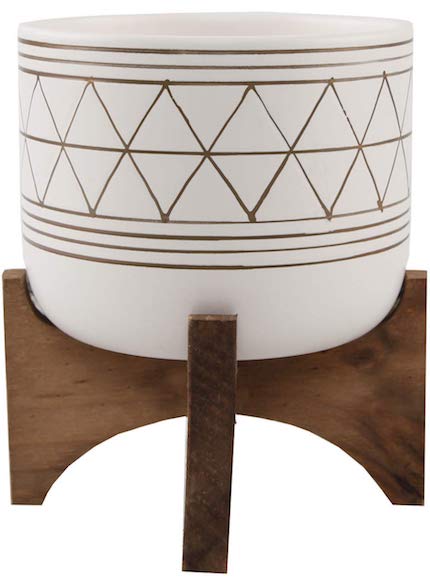 Lush plants can really set the scene for a laid-back space. Introduce some polished planters to elevate your indoor garden.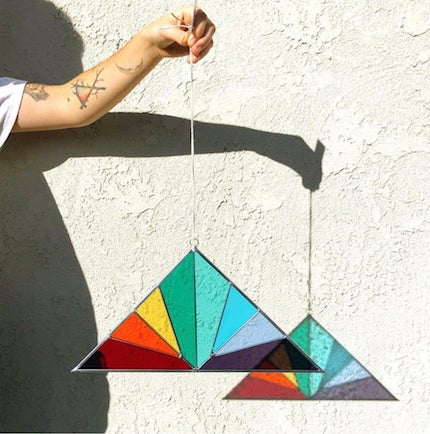 Introduce a small, smile-inducing pop of color to brighten your day. This gorgeous stained glass triangle will create a rainbow in your space for major good vibes.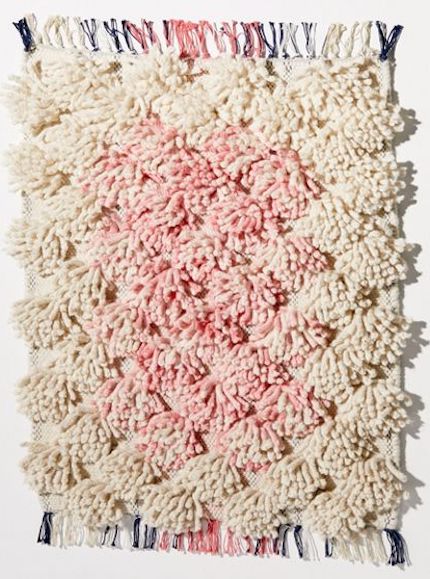 Tear a page from the Hygge handbook and invest in some soft texture for your feet to enjoy. Place a luxe shag rug on both sides of the bed to treat your feet morning and night.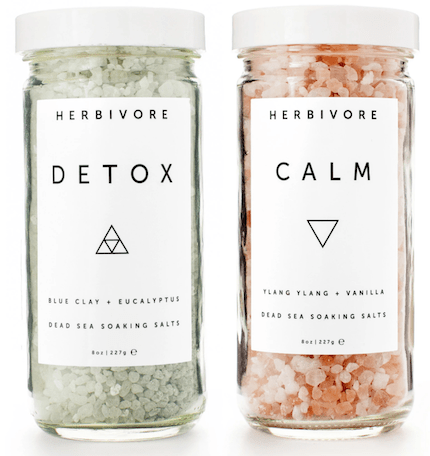 Supercharge a calming bath with all-natural salts to detox and restore. Put on some tunes, pour in some salts… and relax. And repeat if necessary.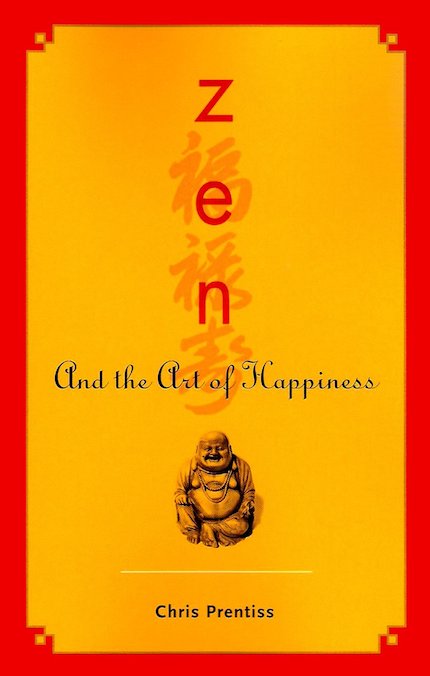 Keep an inspiring read at an arm's length for wisdom you can soak in and revisit when necessary. This pocket-sized book is the perfect introduction for starting a positive journey (or just staying mindful). 
Need a zen vacay? Soak up the last of summer in these 9 Cozy Coastal Airbnbs.
Featured photo by Taylor Simpson on Unsplash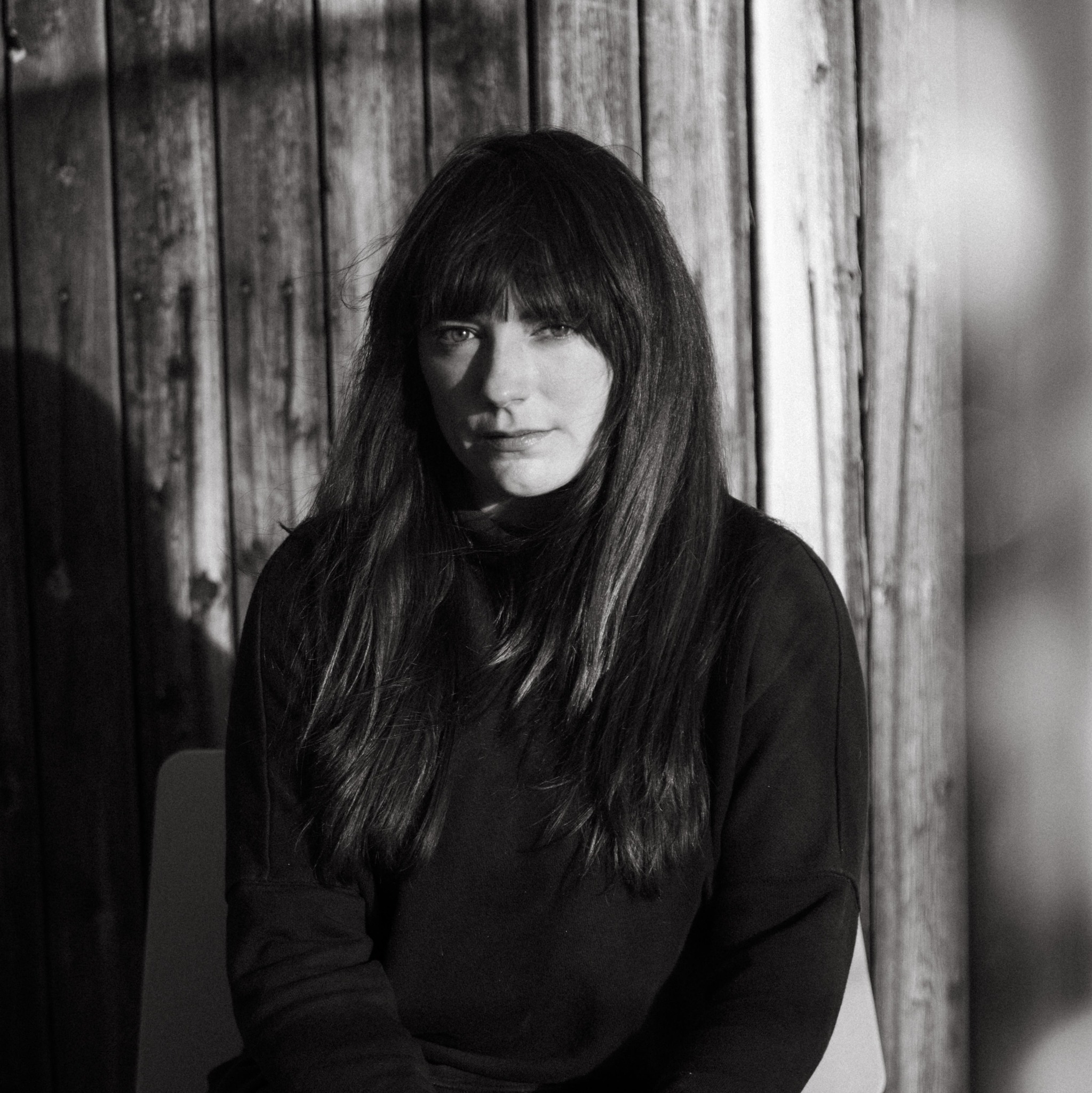 Allison Castloo is a writer, Bruce Springsteen enthusiast, and sixth-generation Texan living in Denton, Texas.