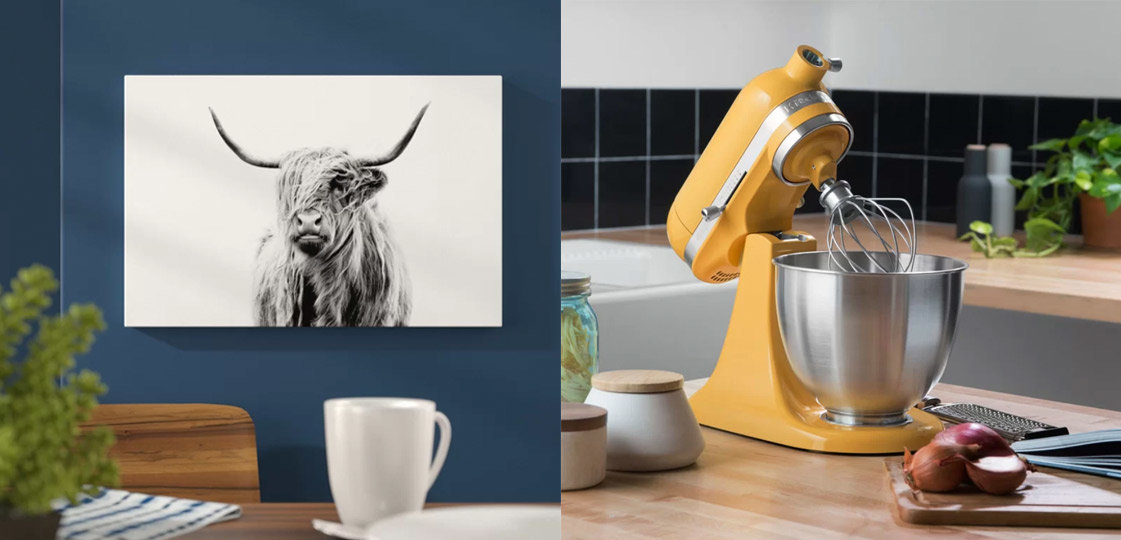 Look, we understand you're busy prepping for your Labor Day backyard barbecue, but we've got important news to share. Wayfair is having a HUGE Labor Day sale offering up to 75% off wall art, furniture, mattresses, kitchen, lighting, appliances and sooo much more. Take a look at our favorites then get yourself over to Wayfair to stock up on some home goodies!
Such a popular mixer, such a low price.

We're suddenly hungry for more color.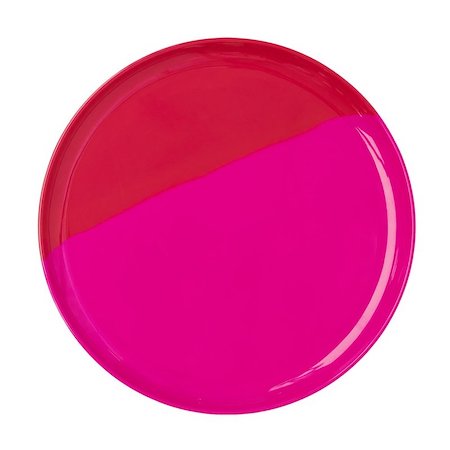 Upgrade the most used tools in your kitchen.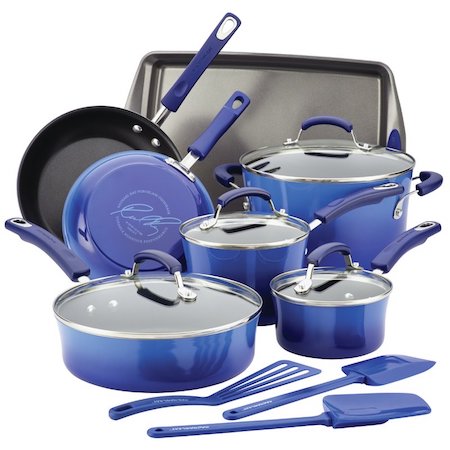 Is it too early to be buying holiday presents… for ourselves?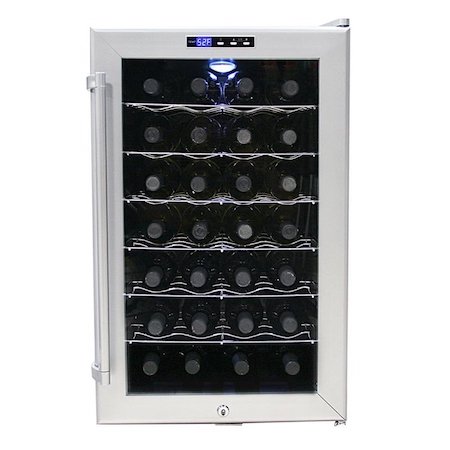 The perfect desk for small spaces.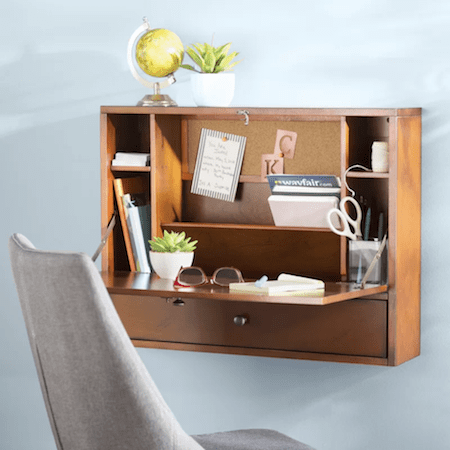 This bookcase style keeps popping up in our favorite Instagrams.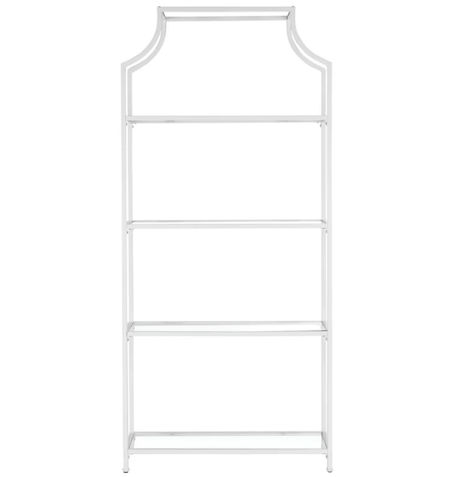 There's nothing scary about this ghost dining or office chair.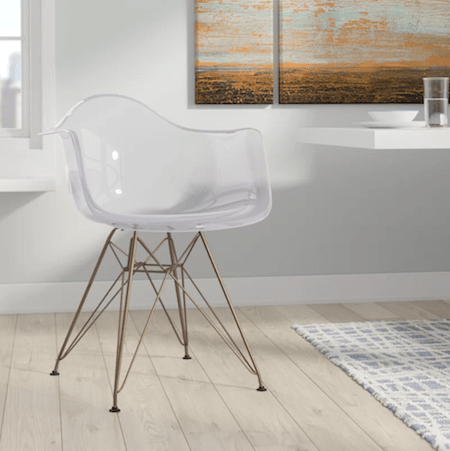 We've had our eyes on this cow print for months. Get it for less while it's still on sale!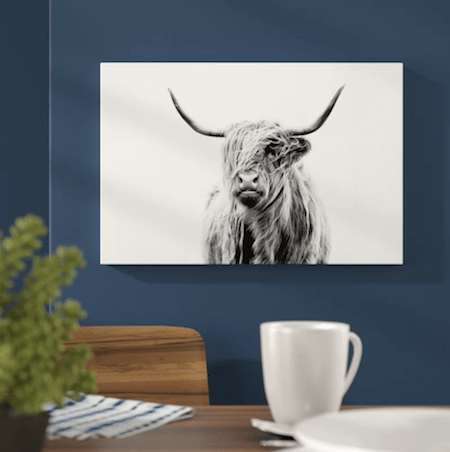 Looking for more ways to accessorize your home? Check out these 10 Useful (and Totally Cute) Items for Your Kitchen.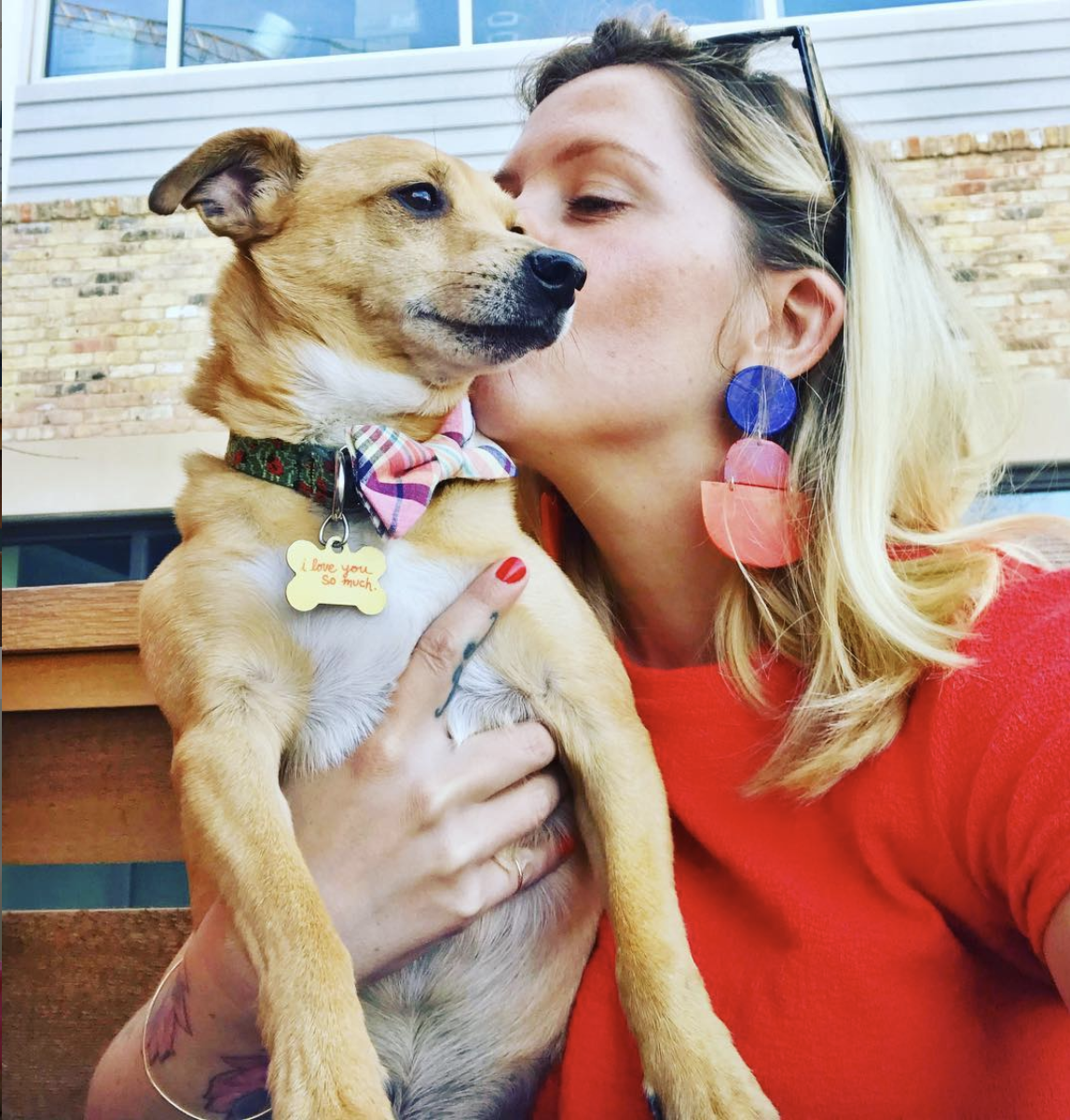 Melody Rose Rowan is the Director of Content & Strategy for Blender Networks, Inc. When she's not managing blogs for FitMinutes, The-E-Tailer, Cartageous, InStyleRooms, NurturedPaws & Shoelistic, she's getting her fix of breakfast tacos and Topo Chicos in her hometown of Austin, TX with her husband and rescue dog, Jake, and attempting to keep up with her own blog, Mustache Melrose.