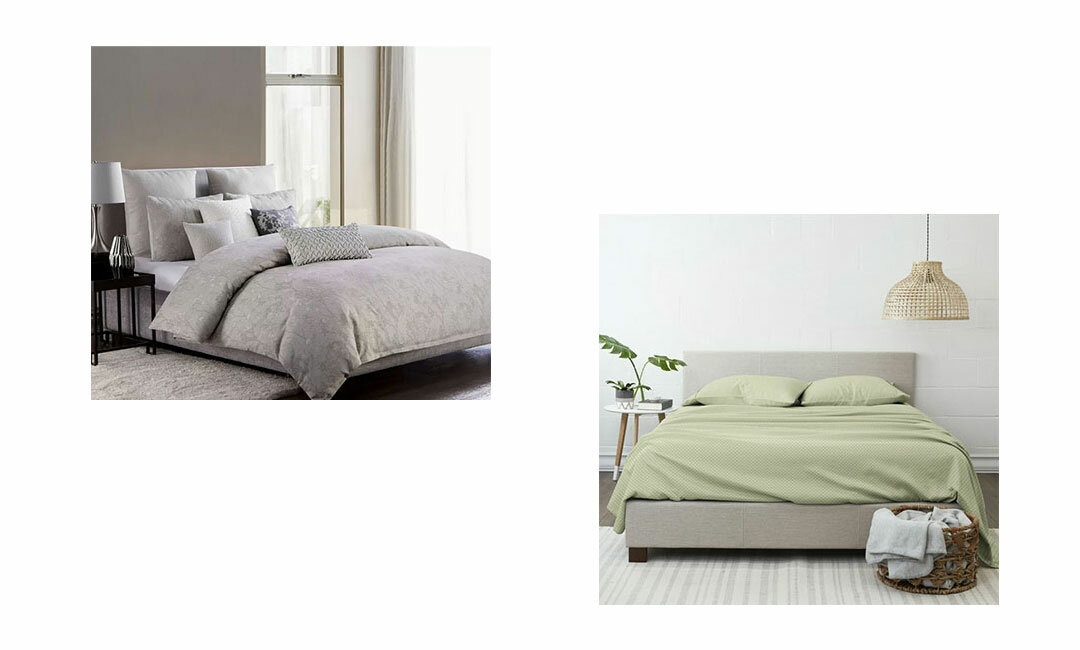 Disclosure: These minimalistic bed sets you'll love below contain affiliate links, which means we'll receive a commission if you click on a link. We hope you like our picks – click or tap the titles to shop!
In the chaos of the world, the concept of minimalism is becoming more and more inviting. It's actually a known fact that clutter in your bedroom can lead to anxiety, stress, and ultimately poor sleep. So, let's get real – If any room deserves to be a sanctuary, it's your bedroom. Enter minimalism. Check out these minimalistic bed sets from a range of designers that work to bring warmth and style into your bedroom.
This stylish two-toned bed set from Chic Home is the perfect way to introduce minimalism in your bedroom. Clean lines and neutral colours are the key to calmness here!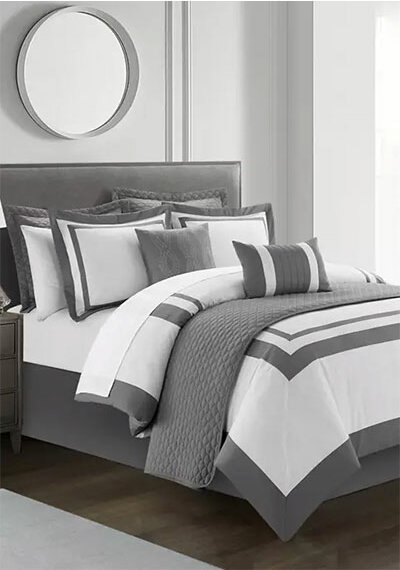 Less is more with this set from Ashley Home. Plain, clean white bed sets give you the ability to create a haven in your bedroom. Plus side – plain bedding make decorating your room that much easier.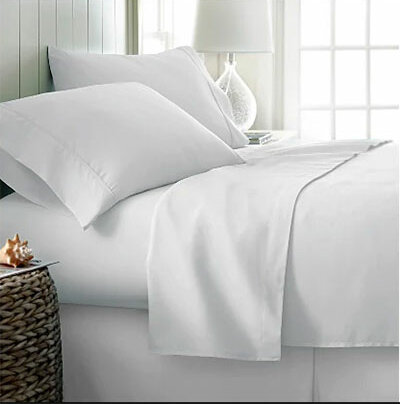 Like we said – neutral colours = calmness. This set is a great compromise if you're looking to add a bit of detail to your bedding, all while keeping is simple.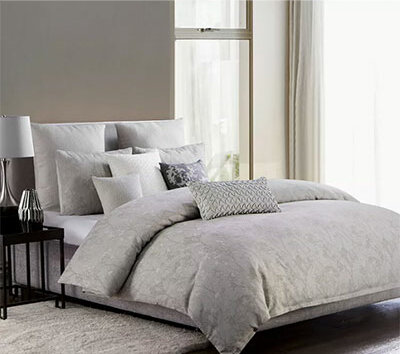 Yes, clean and neutrals are pretty much the definition of minimalism, but nothing says you can't add SOME colour to your space. This bed set is a great option for those looking to add some texture while still maintaining an overall simplistic look. Also, don't you think the little bee detail is just too cute?!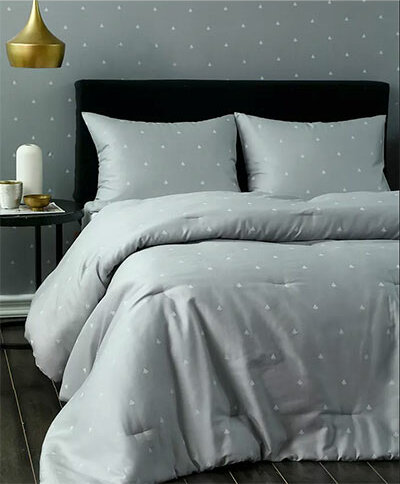 This sheet set is giving us modern, simplistic vibes and we're so here for it. Blue is proven to actually be a soothing colour so it makes it an excellent choice to include in your bedroom.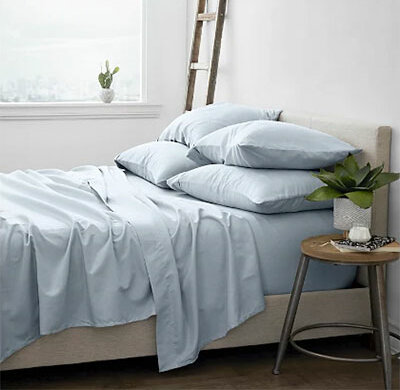 Time to give your bedding an upgrade with this scallop-detailed bedding! This classic pattern is a great way to create a minimalistic atmosphere while adding a little bit of detail.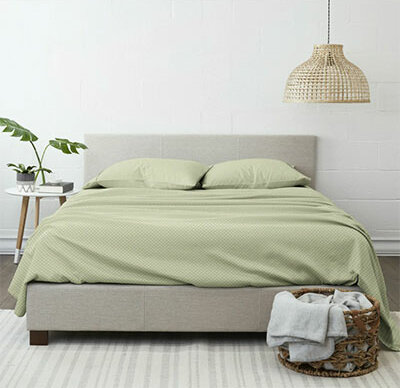 Bring the beach into your bedroom with this duvet cover set. This versatile duvet will help you achieve an understated and but airy feeling vibe in your room.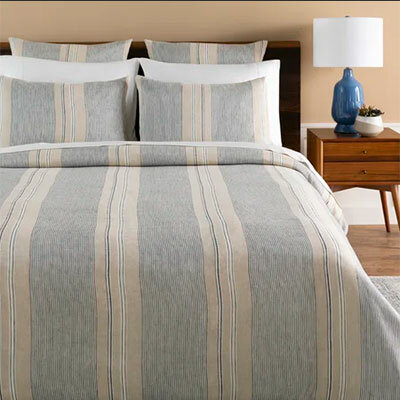 Interested in investing more time into the minimalistic lifestyle? Try these tips & tricks for decluttering your closet as a starting point!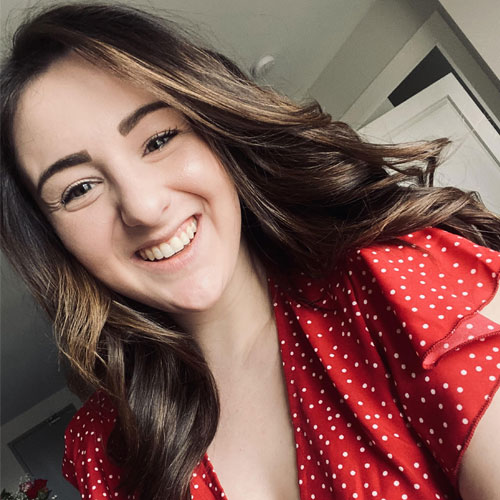 Hayleigh Butcher is a Content Writer & Brand Strategist for Blender Networks. When she's not managing blogs for FitMinutes, The-E-Tailer, Cartageous, InStyleRooms, NurturedPaws & Shoelistic, she's finding a new trail to hike with her dog, Gemma or finding the best new spot in her hometown of Bedford, Nova Scotia for an iced coffee!