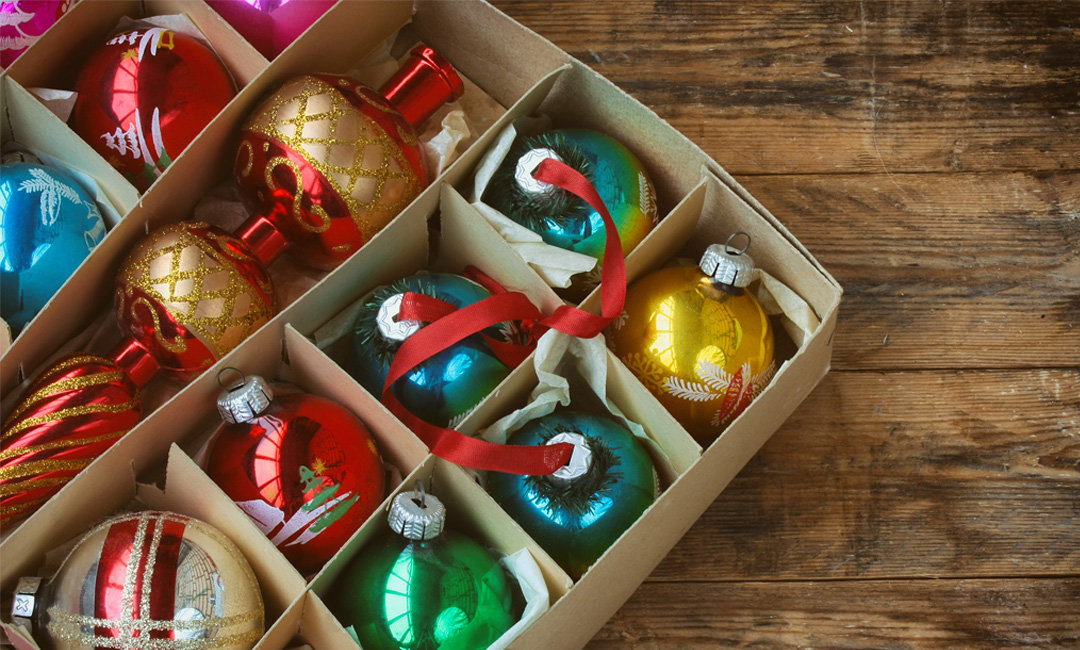 The ornaments, the wreath, the lights, the oversized inflatable Santa dressed as a surfer that terrifies your dog… There is so much joy in the air when you start to unpack all your favorite holiday decorations, but when it comes time to put them back up again… not so much. Take the stress (and mess) out of storing holiday decorations with tips and tricks from some of our favorite blogs and websites.
Our favorite tip: Keep your wreath from getting squashed with a crush-proof wreath case.
Heavy Duty Christmas Wreath Storage Bag, $12.99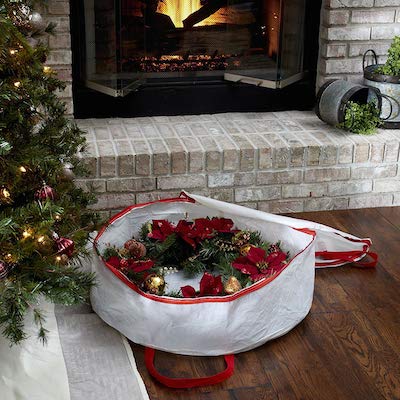 Our favorite tip: Store Christmas lights on tension rods so they don't get so dang tangled.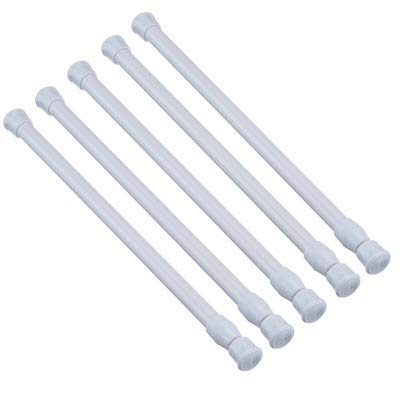 Our favorite tip: Reuse egg crates to protect small ornaments.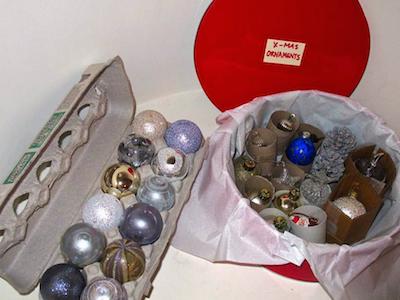 Our favorite tip: Turn plastic drawers into a present wrapping station.
Plastic 3 Drawer Wide Cart, $16.56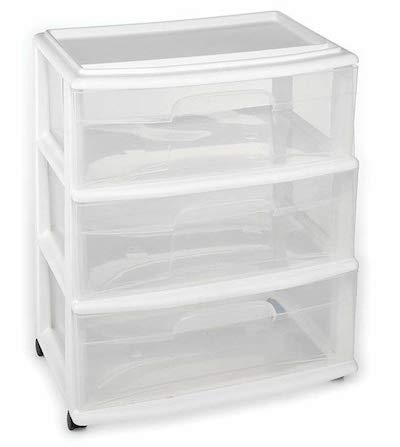 Our favorite tip: Organize unused wrapping paper in a clear garment bag.
Clear Garment Bag, Pack of 4, $13.99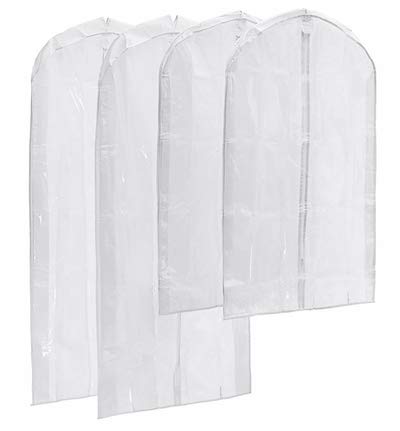 Our favorite tip: Protect your Christmas tree from moisture, dust and insects with a Christmas tree box or bag.
Large Christmas Tree Storage Bag, $9.99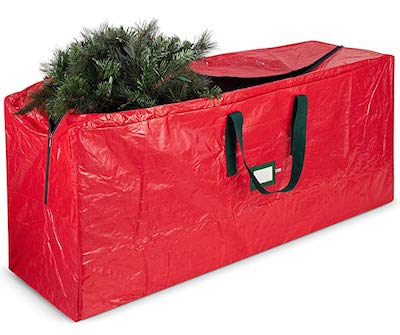 Not done celebrating the Christmas season? Check out these 15 Bar Carts Dressed up for the Holidays.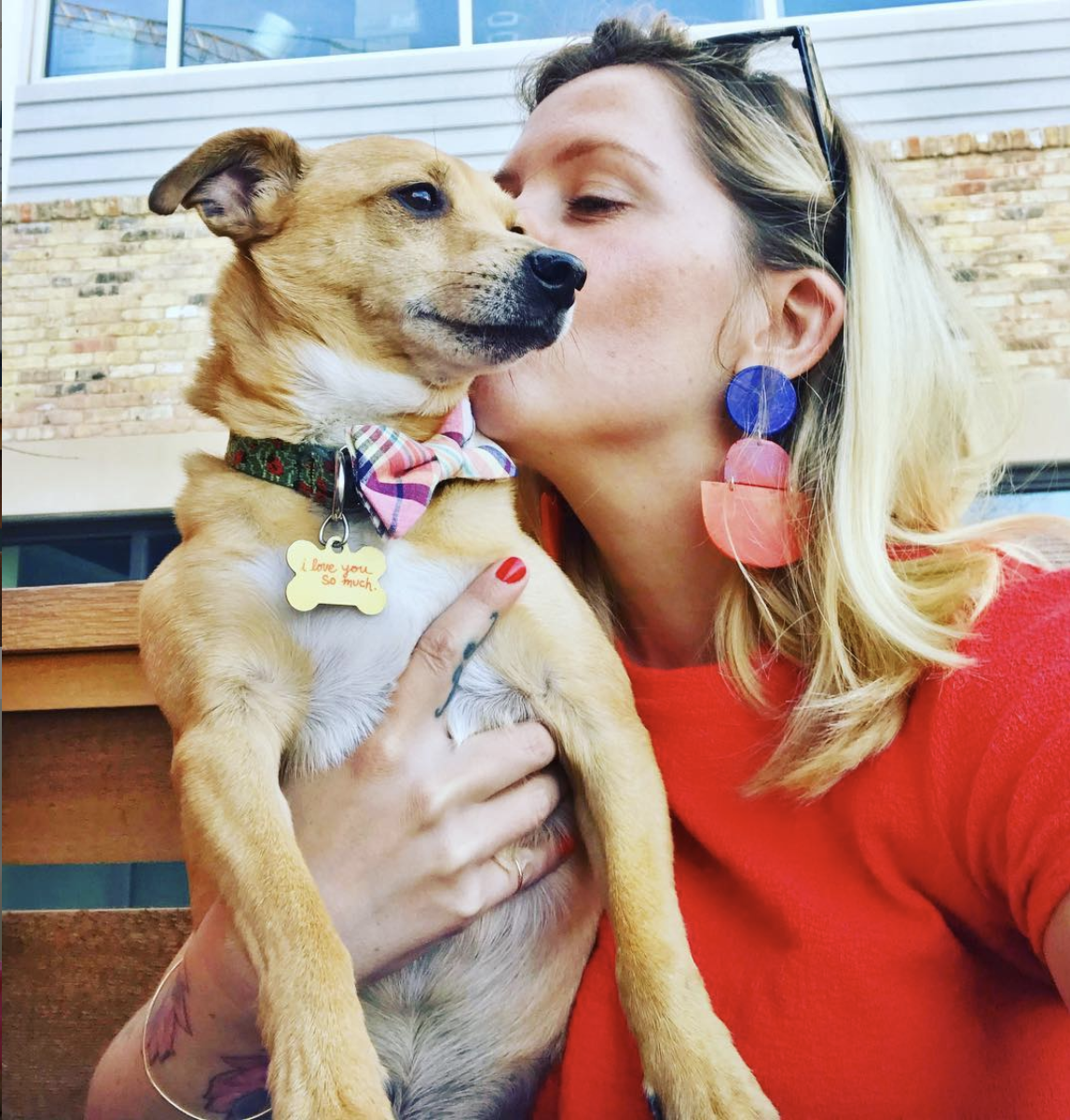 Melody Rose Rowan is the Director of Content & Strategy for Blender Networks, Inc. When she's not managing blogs for FitMinutes, The-E-Tailer, Cartageous, InStyleRooms, NurturedPaws & Shoelistic, she's getting her fix of breakfast tacos and Topo Chicos in her hometown of Austin, TX with her husband and rescue dog, Jake, and attempting to keep up with her own blog, Mustache Melrose.