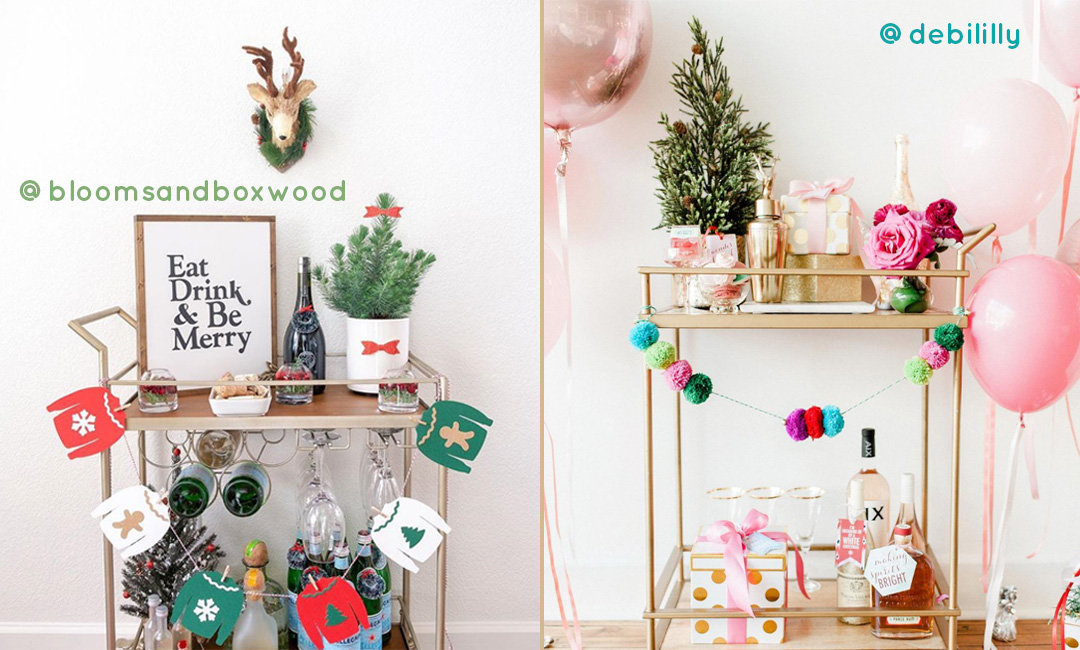 It's no secret that we're crazy about bar carts over here. Like, really crazy. So it shouldn't surprise you that we're back again with another bar cart style post! This time, it's all about the holidays. We've rounded up some gorgeous bar carts all gussied up in holiday cheer. Keep scrolling to get some major inspiration on how you can style your bar cart just in time for your holiday shenanigans. What's next? Bar carts filled with fresh pressed juices for the new year? Maybe!
View this post on Instagram
Need some more holiday inspo? Get Inspired to Decorate with these 9 Festive Wreaths.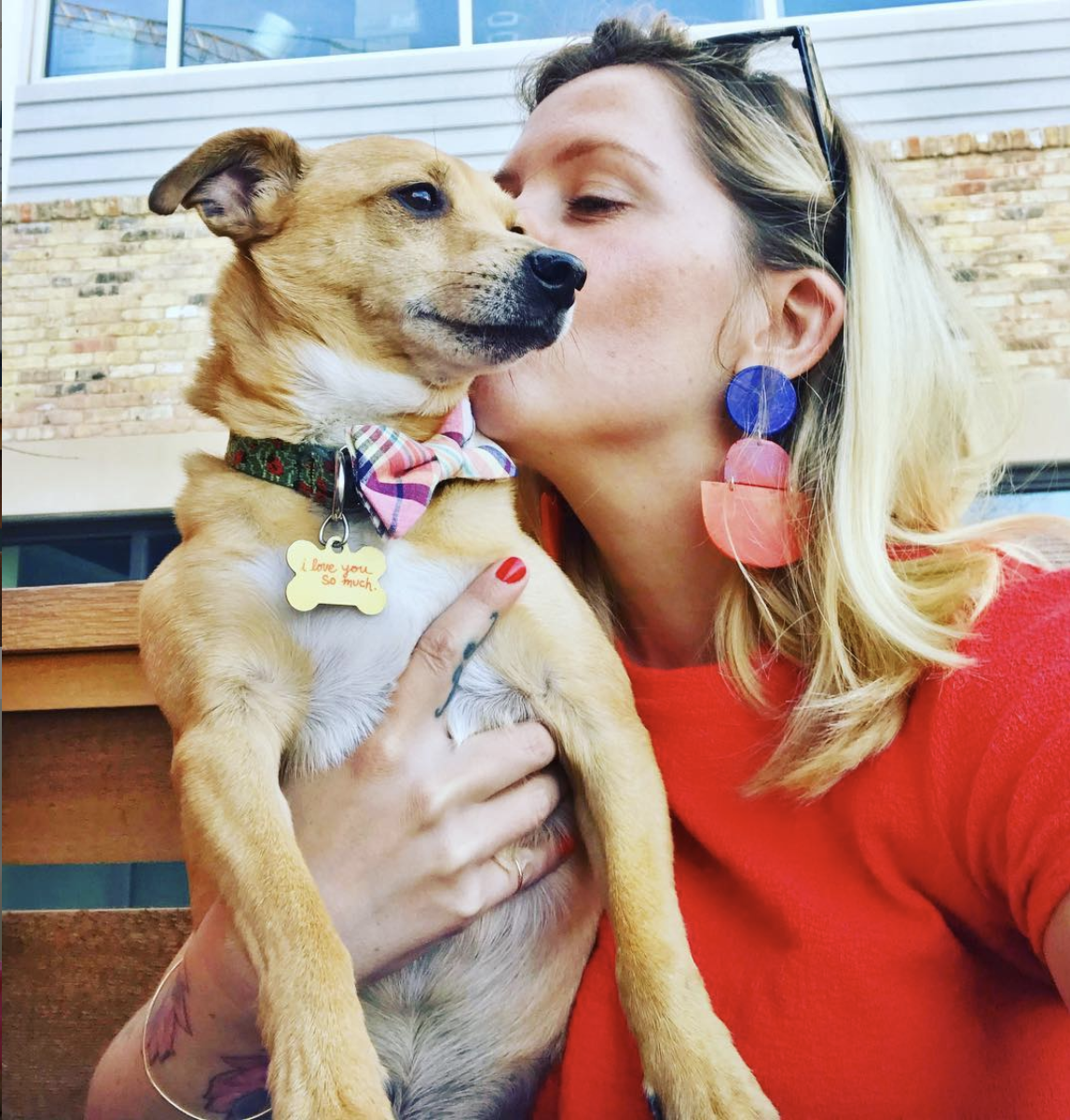 Melody Rose Rowan is the Director of Content & Strategy for Blender Networks, Inc. When she's not managing blogs for FitMinutes, The-E-Tailer, Cartageous, InStyleRooms, NurturedPaws & Shoelistic, she's getting her fix of breakfast tacos and Topo Chicos in her hometown of Austin, TX with her husband and rescue dog, Jake, and attempting to keep up with her own blog, Mustache Melrose.