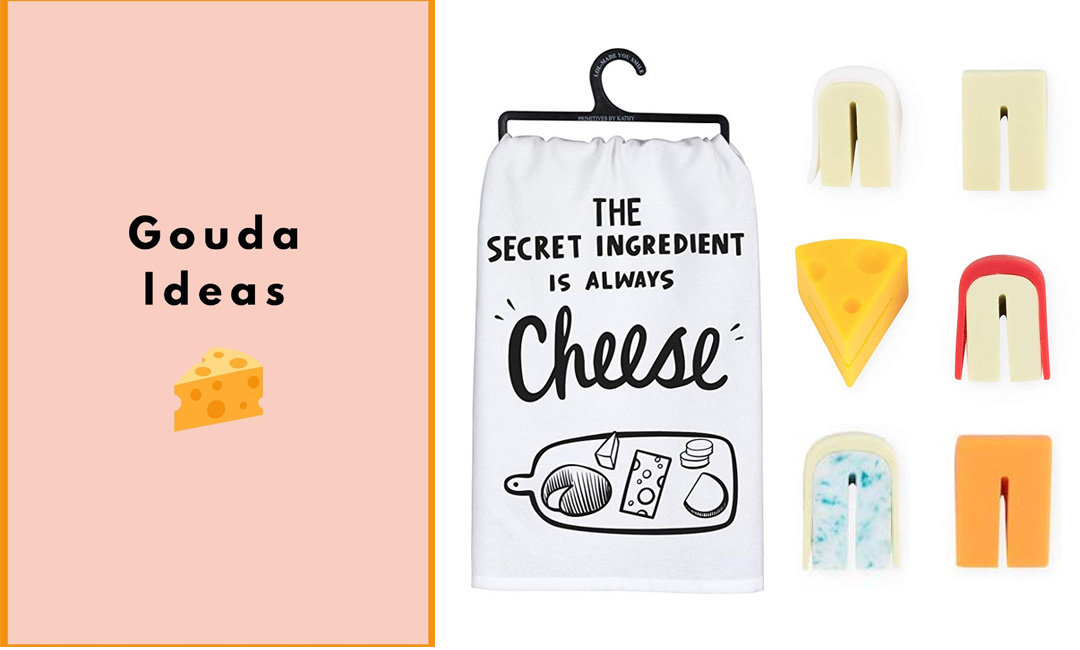 As if any of us needed an excuse to eat more cheese, its own special celebration day is just around the corner. So if you're looking for some gift ideas for that cheese-obsessed loved one in your life (or just looking to treat yourself to more cheesy goodies), scroll on for some ways to celebrate Cheese Day on June 4! FYI – the below contains affiliate links which means we may receive a commission if you click on a link. We hope you like our picks!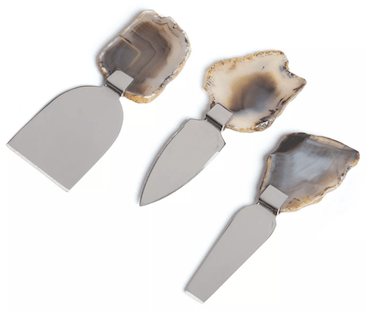 Help to elevate your loved one's entertaining accessories with these one-of-a-kind agate cheese knives.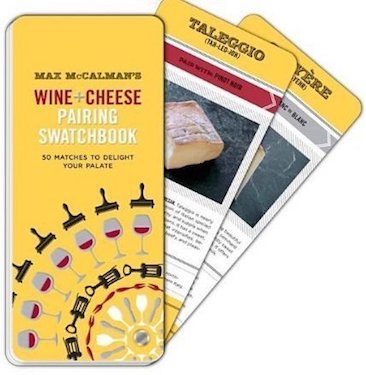 This swatchbook offers up unique artisan cheese and wine combinations for the novice who is looking to dip their toes *and* the enthusiast that's hoping to venture outside of their normal pairing.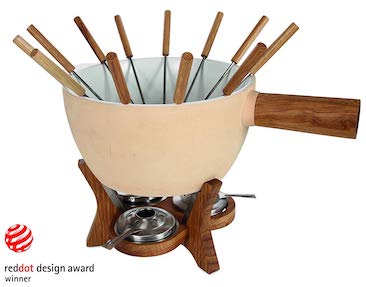 It ain't a party until the fondue is ready! This gorgeous splurge-worthy fondue set is perfect for the entertainer in your life. (And it's kind of a gift for you too, so it's a win-win.)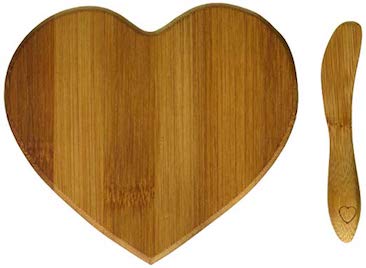 If the way to their heart is through a good cheese board, then this is the perfect serving platter! This adorable heart-shaped board also comes with a knife… all you need are their favorite foods!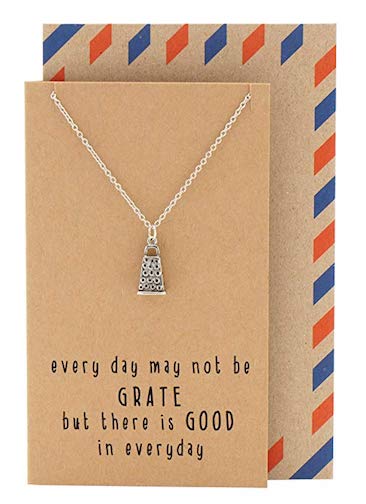 Help the cheese lover in your life showcase their love for heavenly dairy with this dainty cheese grater necklace.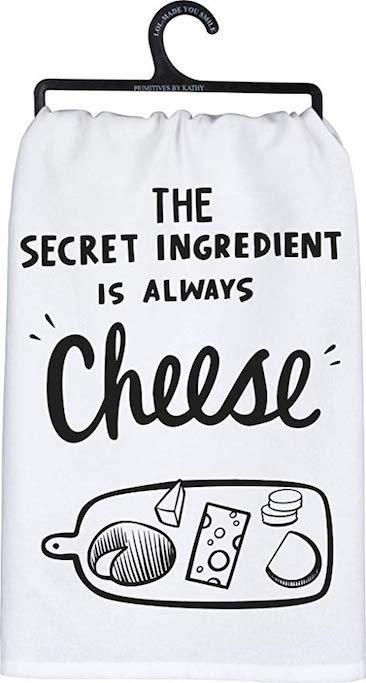 Chances are that your friends will already know this cheese enthusiast's cooking technique, but this adorable tea towel will make it known.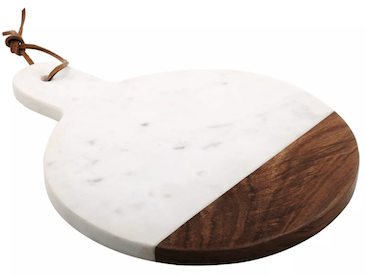 Every cheesemonger needs a variety of boards for entertaining. They'll love this chic marble board for small gatherings — and it'll definitely secure your spot on the guest list!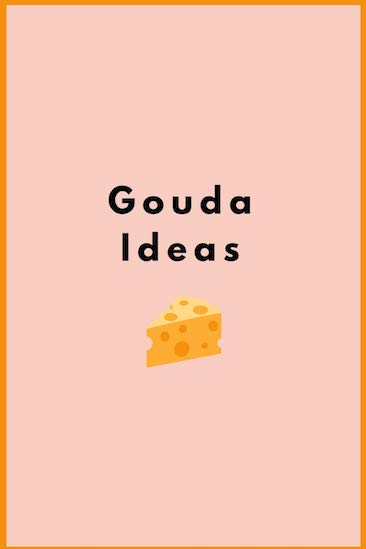 Who doesn't love a good pun!? Gift your BFF this cute notebook for keeping track of their to-do list (and maybe even some tasting notes).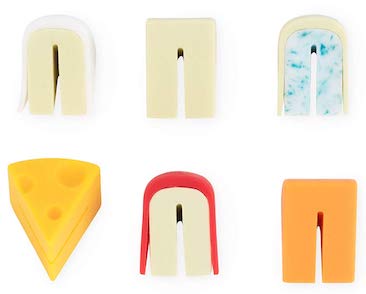 We already know that wine and cheese are basically BFFs, but now wine glasses can be involved too! Slip these adorable slices on your glass to keep track of who's who at the party.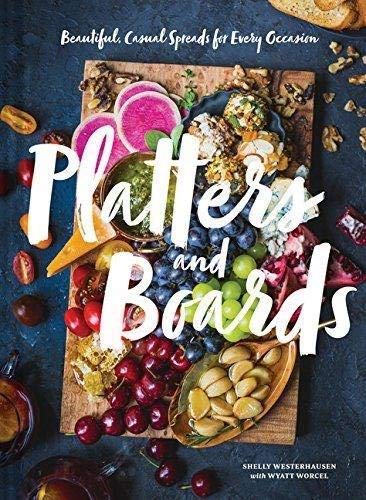 Everyone could always use some more spread inspiration. Help that cheese-lover mix it up in the entertaining department with Shelly Westerhausen's bestselling cookbook! There are 40 contemporary spreads, complete with easy recipes and helpful tips.
Looking for other favorites? Check out 15 Pieces We're Loving from Target's Latest Seasonal Line, Sun Squad.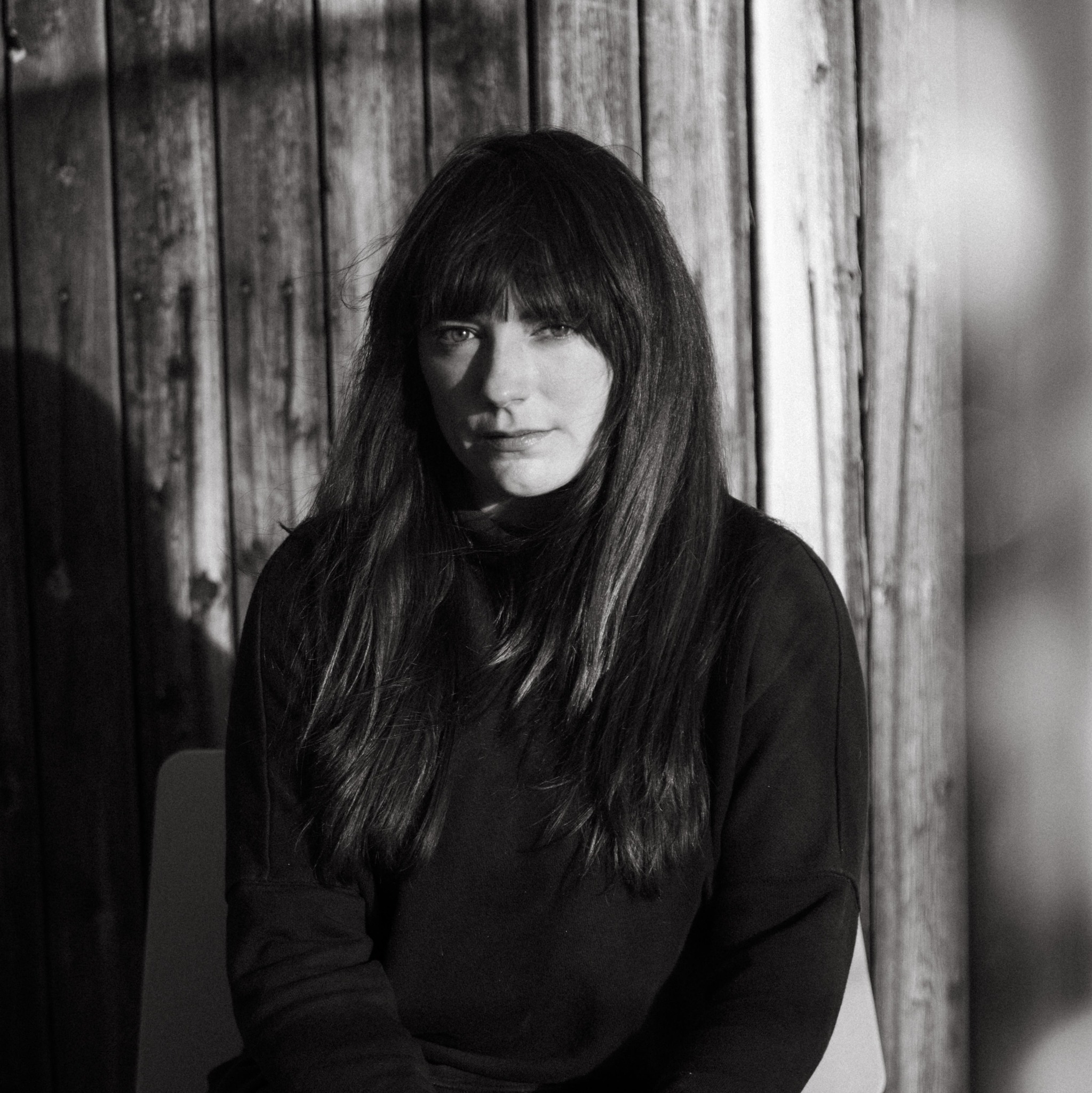 Allison Castloo is a writer, Bruce Springsteen enthusiast, and sixth-generation Texan living in Denton, Texas.