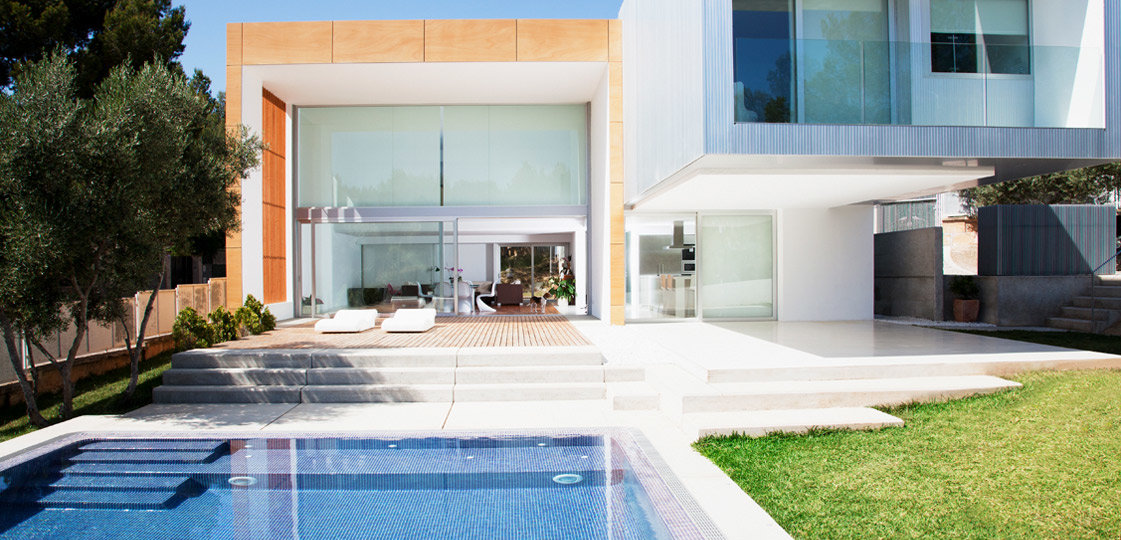 The tables, the seating, the pools, the outdoor pillows and throws, the cacti—sigh. There's something about the design of a good outdoor space, especially since we're now in the season to get out there and enjoy the sunshine. Our ideal day? Spending hours getting lost down an Instagram rabbit hole following hashtags like #OutdoorLiving and #OutdoorDesign… seated in an Acapulco chair on our back patio of course. Scroll on to view some outdoor spaces we love on Instagram.
Can you believe this vintage Malm fireplace was a Craigslist find? #thiftgoals
MUST find this hanging rattan chair.
We just love a good cozy outdoor fireplace.
Adding this treehouse/hot spring resort in the Nanshan jungle to our bucket list.
Sweet dreams were made of this gorgeous (and tasty) patio at Hanks Austin, crafted by an all women design team led by Claire Zinnecker.
Sarah Sherman Samuel is magic. We can't wait to see what she does to her new house.
You can find this colorful Acapulco chair-laced outdoor space between the covers of Justina Blakeney's The New Bohemians.
We live for Bri Emery's behind the scenes Instas of shoots taking place on her back patio.
That tile though!
Loving these desert vibes.
Looking for more outdoor inspiration? Check out these 7 Summer-Friendly Finds for Your Next Backyard Party.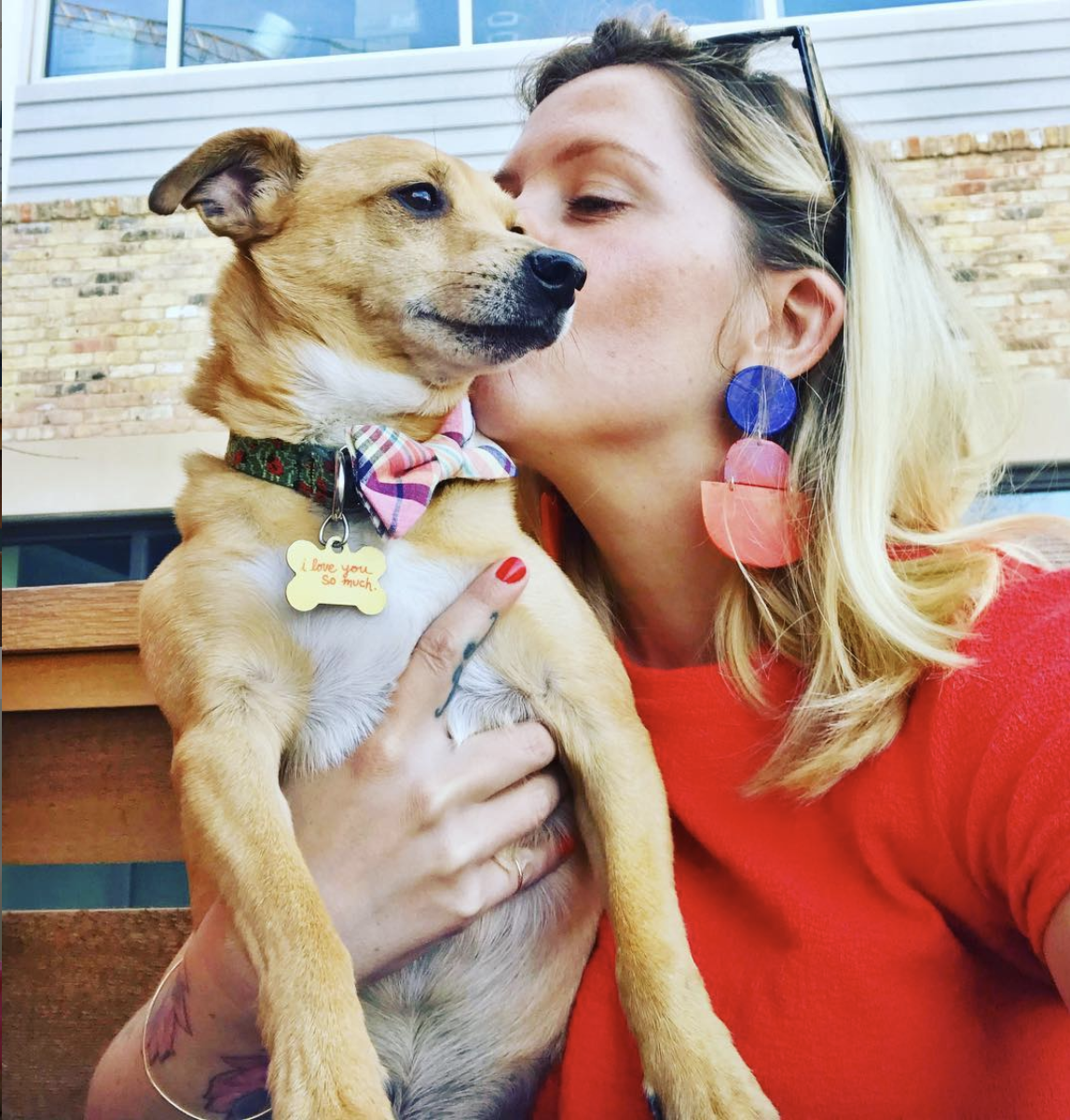 Melody Rose Rowan is the Director of Content & Strategy for Blender Networks, Inc. When she's not managing blogs for FitMinutes, The-E-Tailer, Cartageous, InStyleRooms, NurturedPaws & Shoelistic, she's getting her fix of breakfast tacos and Topo Chicos in her hometown of Austin, TX with her husband and rescue dog, Jake, and attempting to keep up with her own blog, Mustache Melrose.