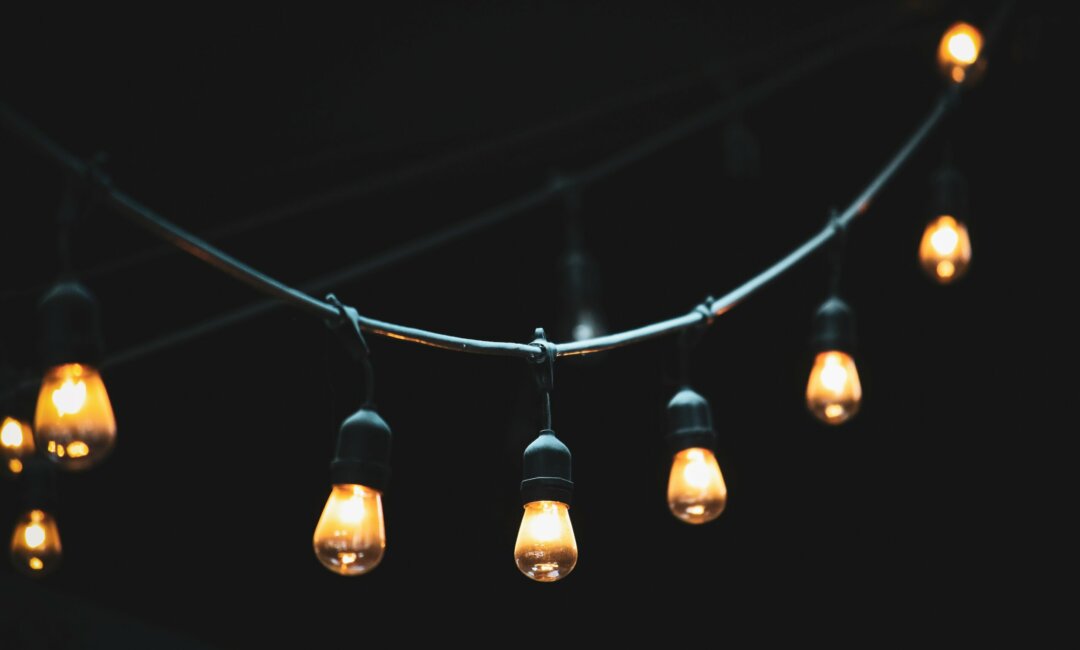 Disclosure: the string lights below contain affiliate links, which means we'll receive a commission if you click on a link. We hope you like our picks – click or tap the titles to shop!
Summer is fast approaching, and you know what that means: backyard hangout season will soon be upon us! If you're having guests over at nighttime, you'll definitely want to consider hanging up some string lights above your deck. Not only will they add a nice decorative touch to your backyard, they'll add a new layer of light and ambience — not to mention they'll look extremely nice during peak summer months after the sun sets. The soft glow and warm ambience string lights provide can add a whole different vibe to your deck, whether you're hanging them on your walls, wrapped around your table, or placed in glass jars. Finding the best string lights for your outdoor space can be challenging, but there are a bevy of great options to help give it a comfortable and inviting atmosphere for you and your guests! Here are six string light options to make your backyard shine brighter this summer.
Its design looks almost like a thin tree branch — all the more reason to have it make your backyard look festive! This set of lit twig garland LED lights extend as long as 118 inches (with a five-foot long garland), and are available in multi-color or clear white, depending on which aesthetic you prefer.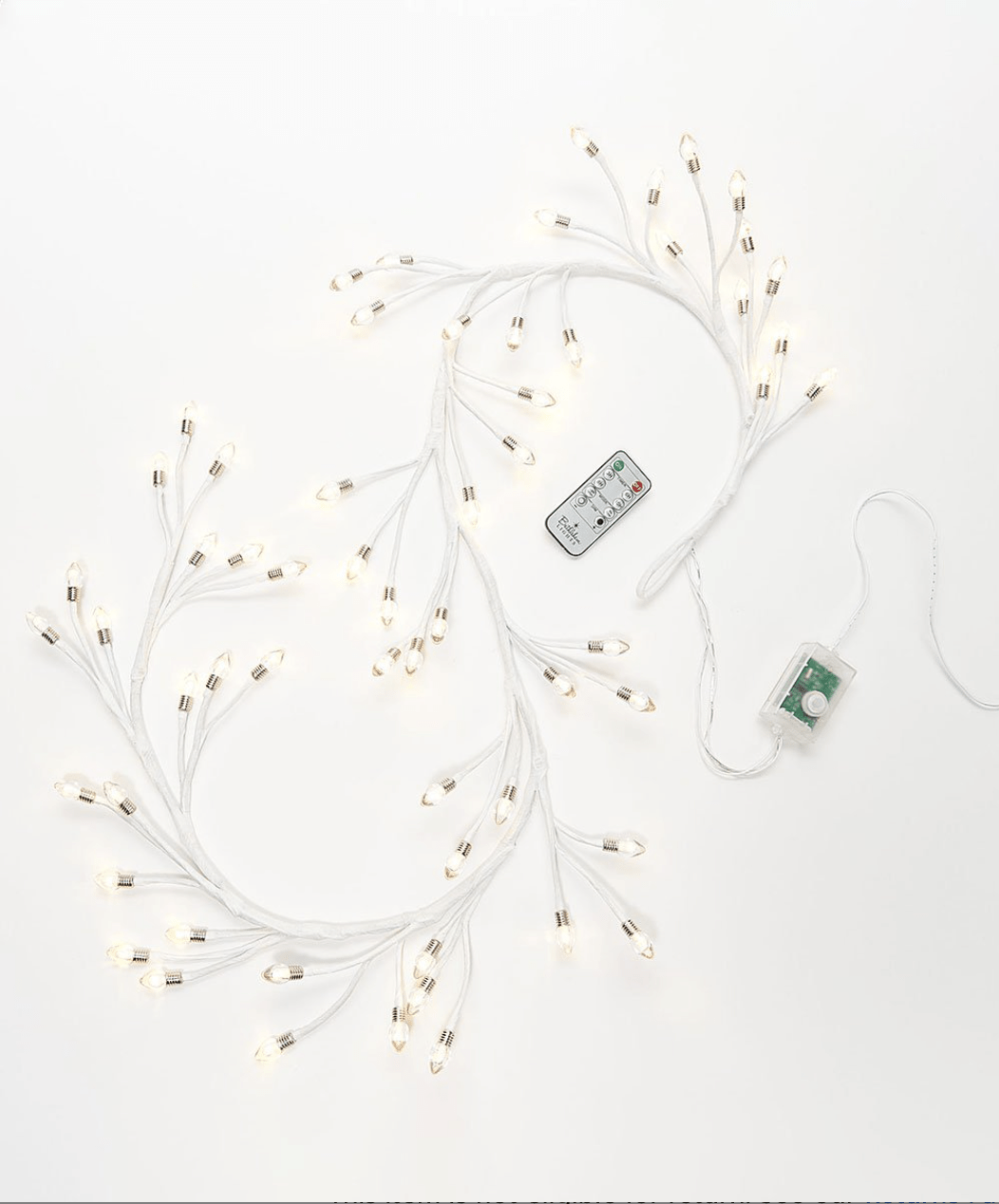 Adorned with 20 LED lights made of flexible copper wire, these string lights are a budget-friendly and cheerful option to make your outdoor space shine brightly. At six feet, these battery-powered lights will also cover a decent amount of ground.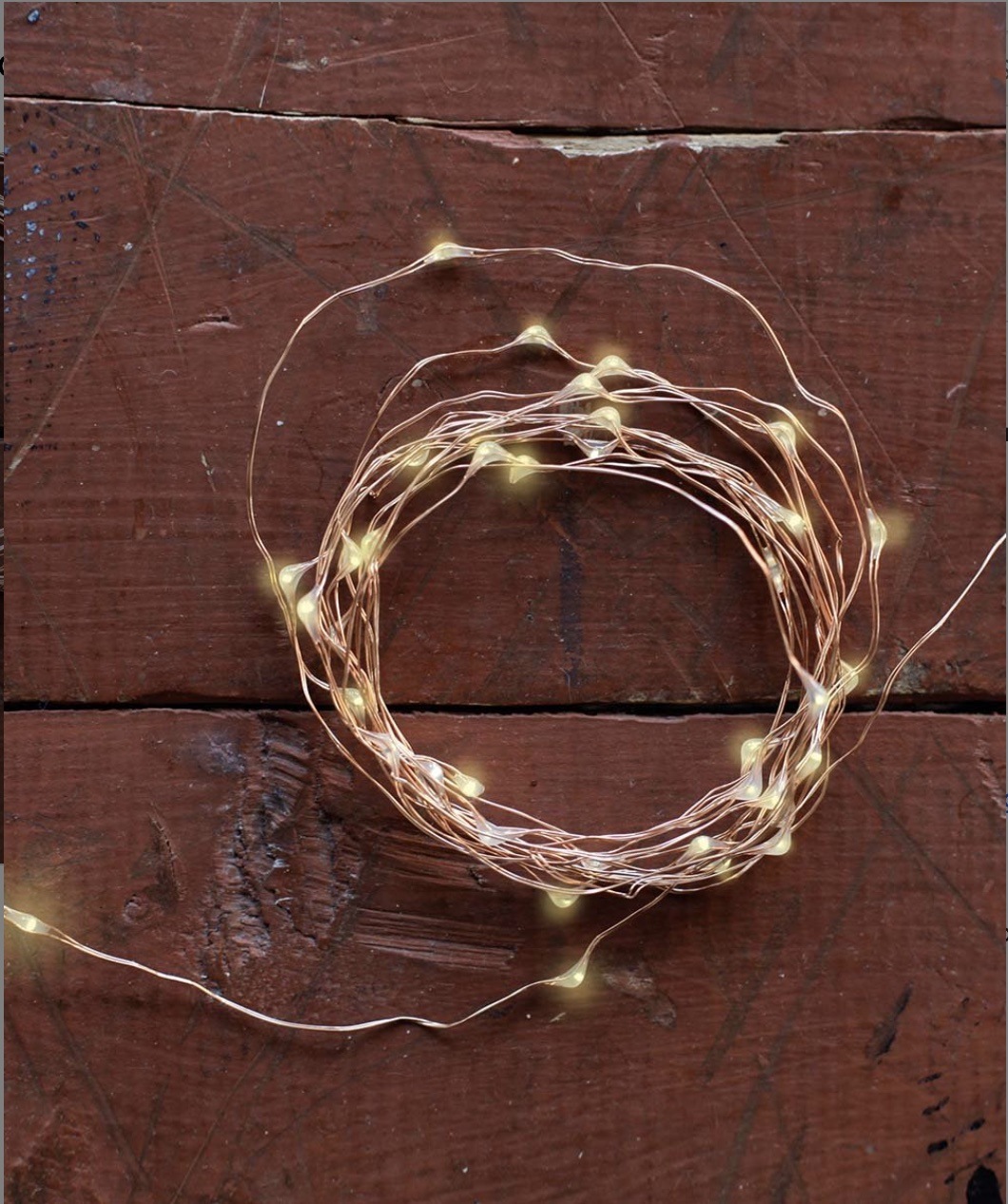 If you're a big fan of lanterns for your outdoor space, look no further than this multi-colored option from Macy's. They can be hung virtually anywhere outside, weather-resistant, are extremely long at 82 inches, and can even be used indoors. You can connect up to 50 strings with these luminous nylon lanterns!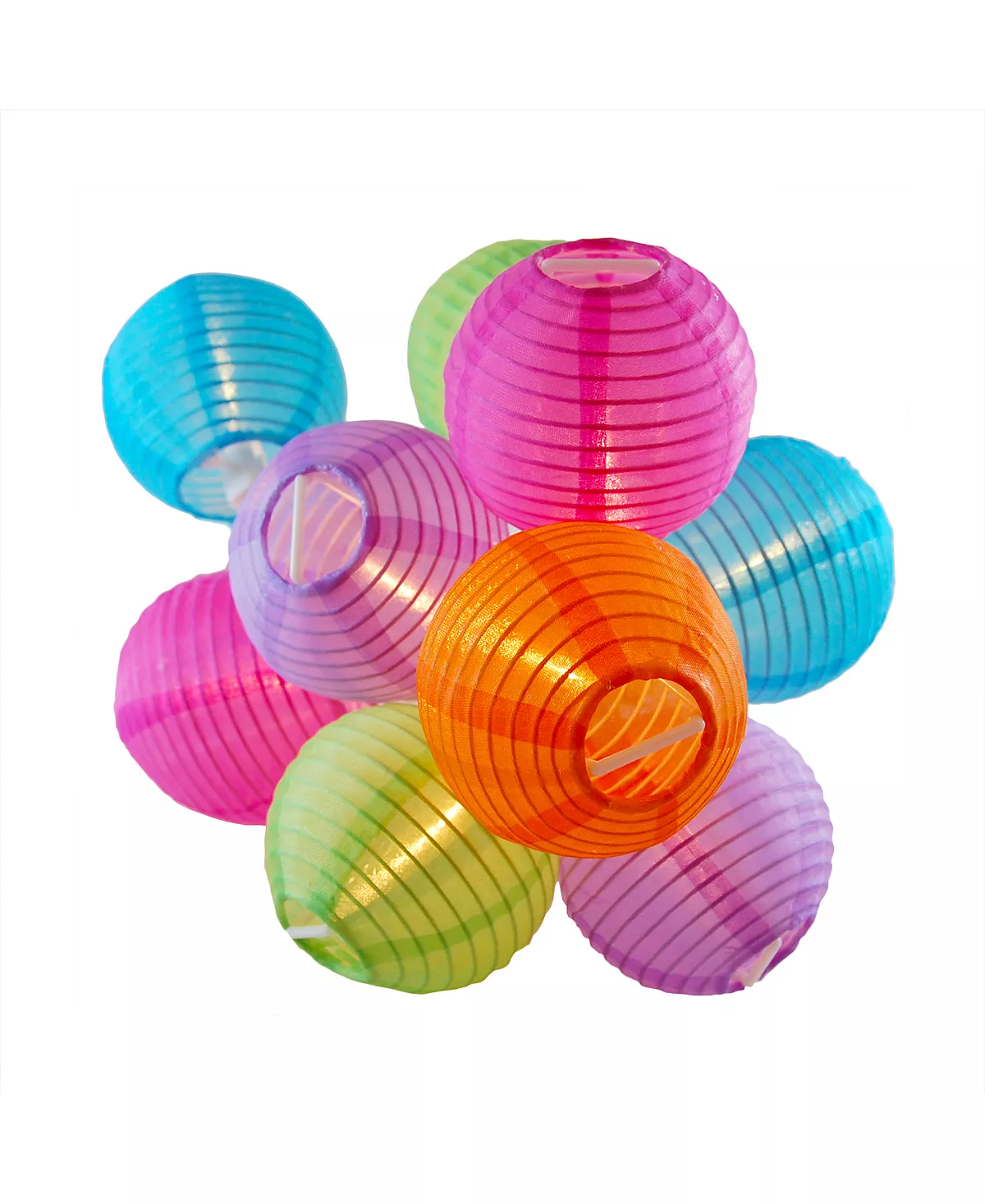 You may be put off by the long name and the higher price range, but trust us, these are worth the expense if you're a big fan of lightbulbs for your deck or patio! With 25 clear bulbs spaced 12 inches from one another, these weather-resistant, bistro-style lights are likely to add a new dimension of light and coziness for your event and/or get-together!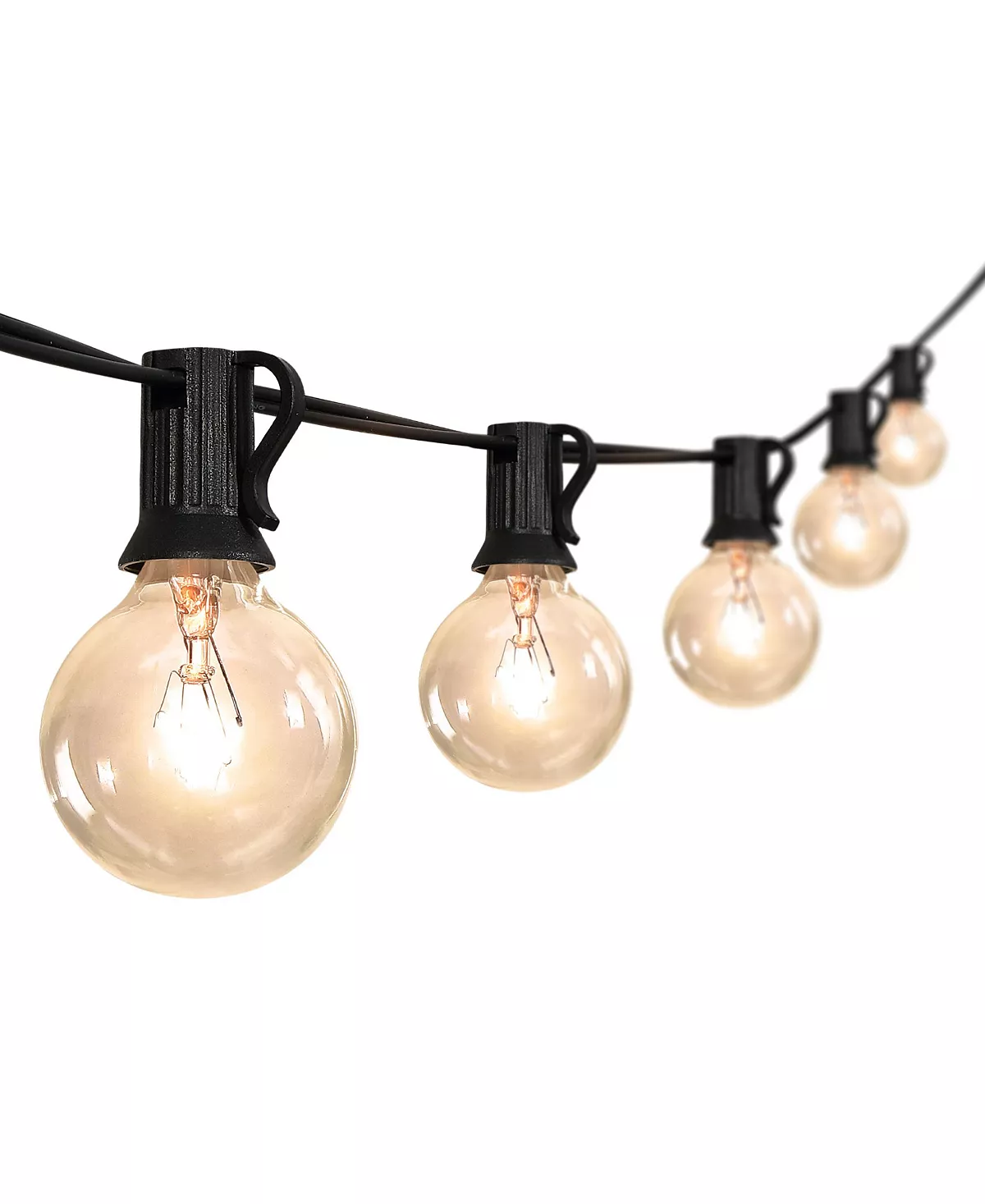 Spotting fireflies can be one of the most fun and magical things one can do during summer nights. Having battery-powered firefly jar string lights can help replicate that feeling, while making your outdoor space shine brighter than ever! Consisting of 10 jars with five lights in each, use these to add a rustic aesthetic to your deck.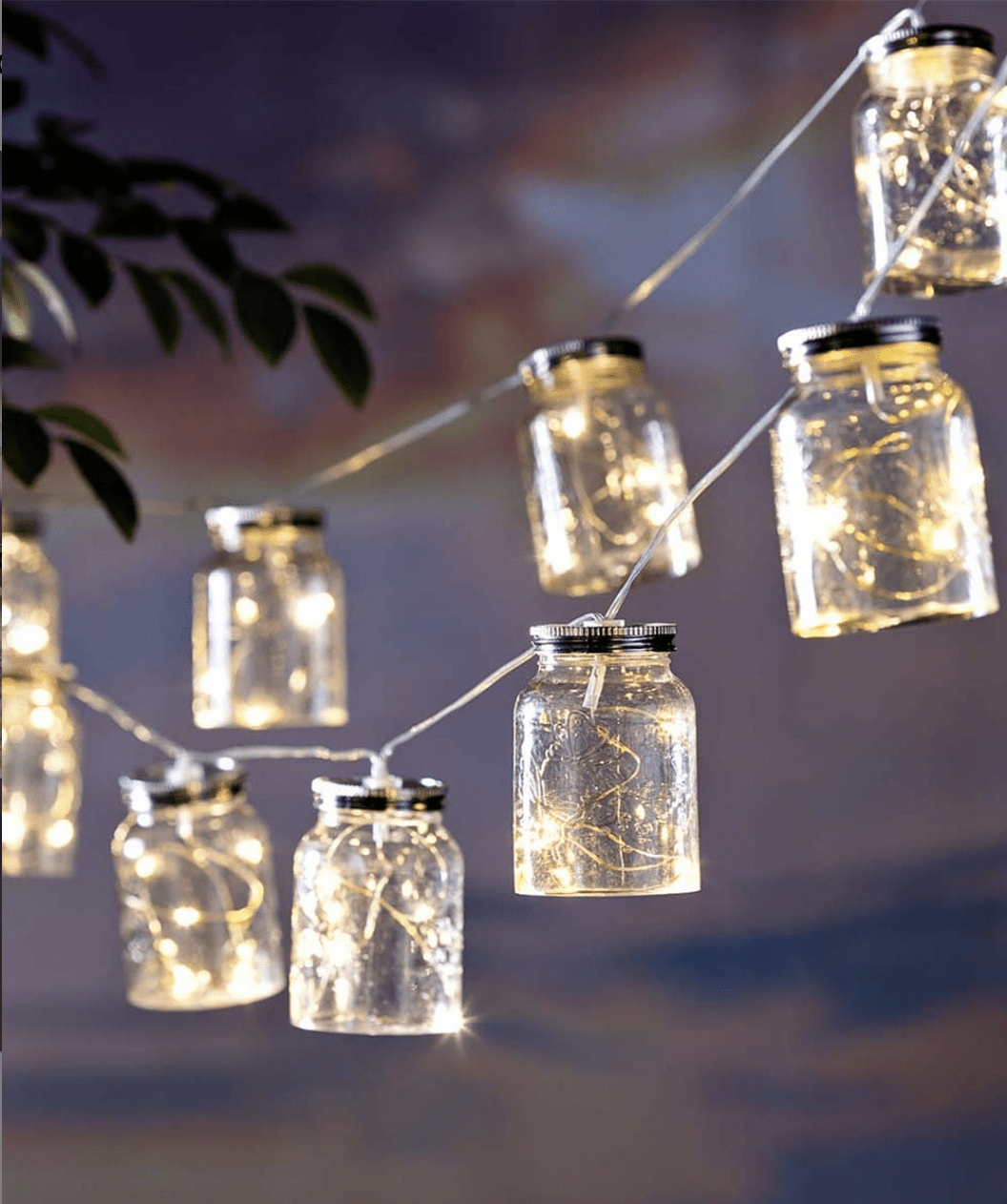 A much more basic, no-frills aesthetic compared to other items on this list, but a highly reliable option nonetheless. Consisting of 300 LED bulbs and 10 vertical light strands, they can be hung just about anywhere on your patio. Best of all, they're already untangled once you buy them, so you can hang them up right away!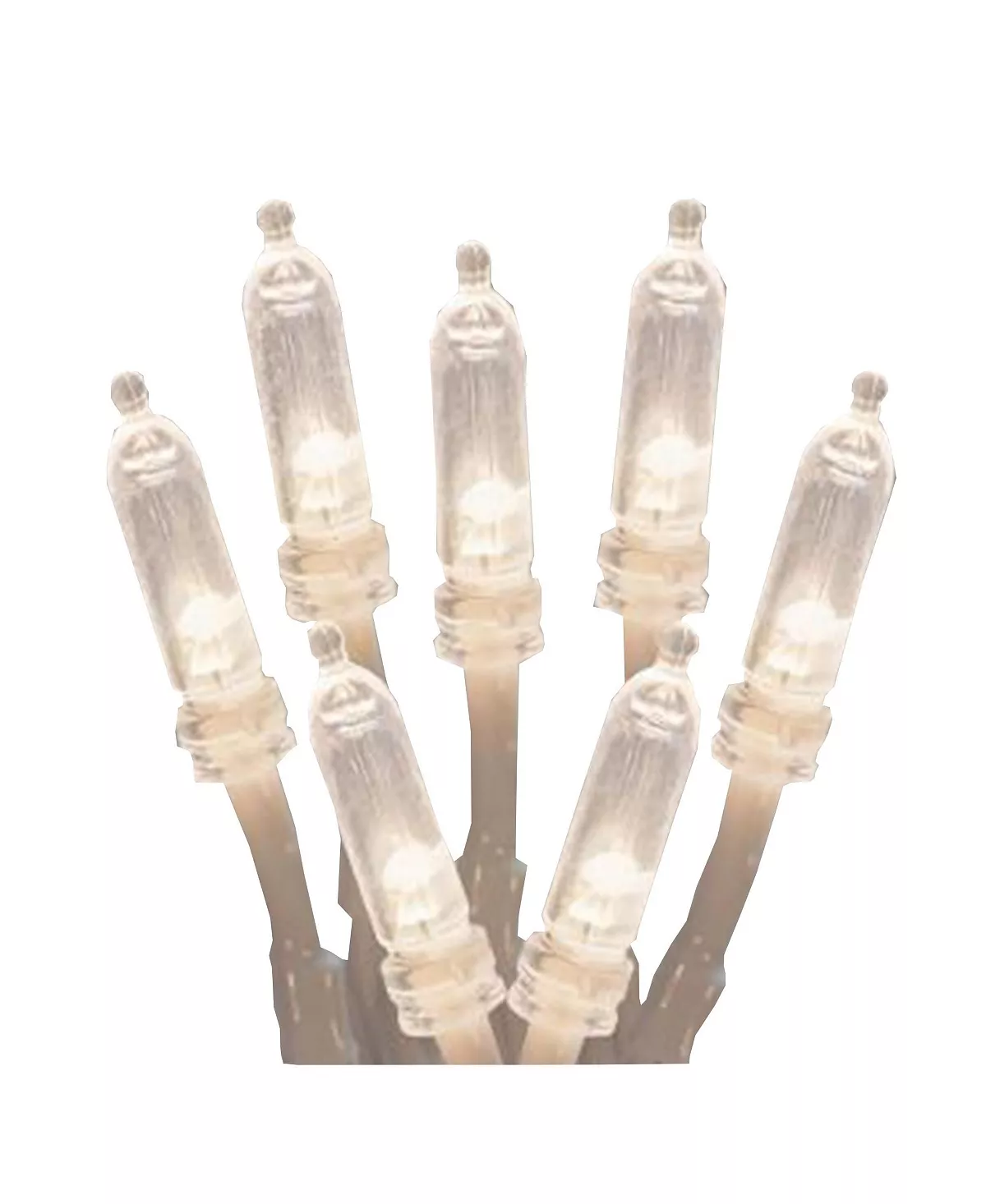 Looking to find other ways to enhance your outdoor space this summer? Take a look at our list of 10 stylish Adirondack chairs!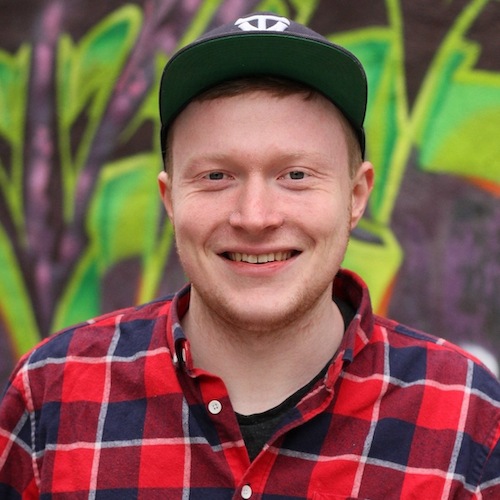 Dave MacIntyre is a freelance writer based in Montreal, Canada. His main beats are music and sports, but dabbles in other subjects. Currently, Dave holds a spot on the 2023 Polaris Music Prize jury.