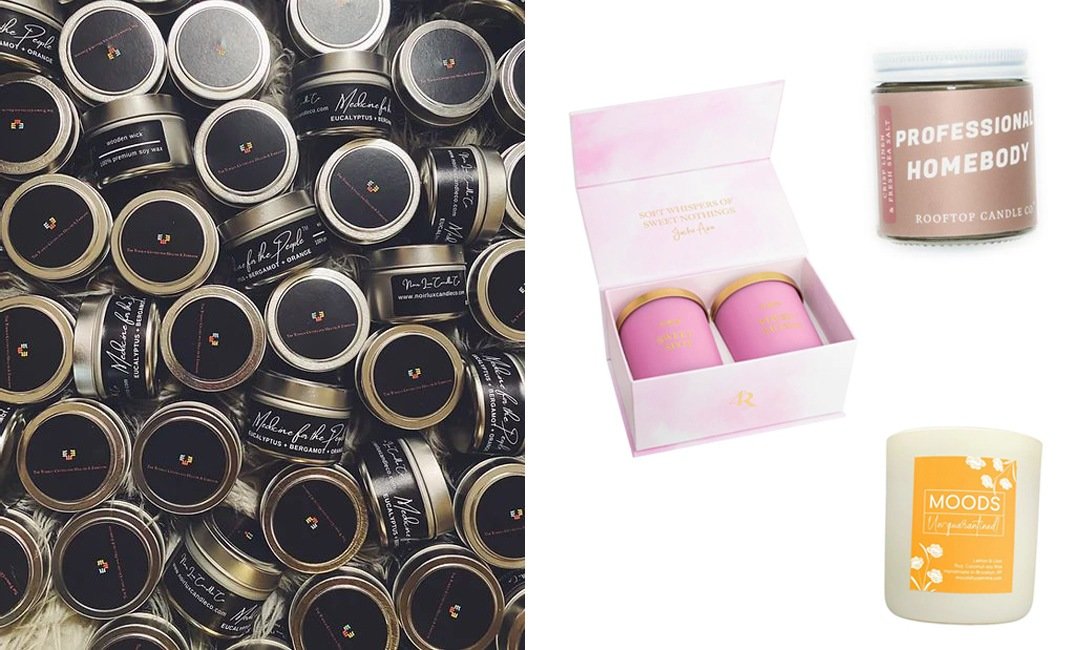 Whether you're experiencing a candle shortage or you're just shopping for another scent or company to add to your list, you'll definitely want to bookmark this post! From brands that focus on giving back to their communities to just gorgeous vessels and fragrances to set a sexy scene, keep reading for some Black-owned candle companies that you need to add to your shopping rotation ASAP.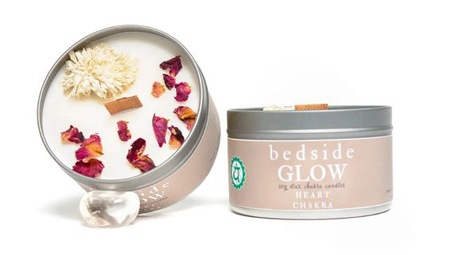 Bedside GLOW is all about creating candles that promote comfort and relaxation, and their Chakra Candles do just that. Made with dried flowers and charged with crystals, they will align and balance your chakras which will enhance your well-being. And they look wonderful on, you guessed it, your bedside table.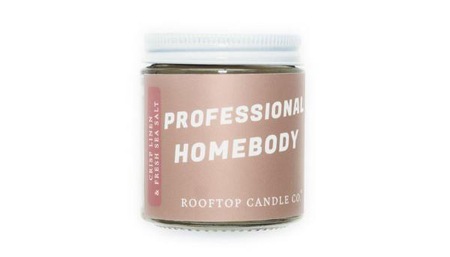 This Michigan-based home and travel company creates high-quality, eco-friendly and always cruelty-free candles that are almost too good to burn. Our fave? Professional Homebody — it smells like crisp linen, fresh sea salt, and spending the day with our Netflix queue.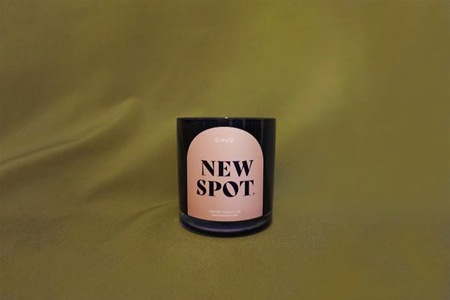 Need a playlist to burn with your candle? That's what you'll get with CAVO! Pick between three candles: After A Good Cry, New Spot and Wash Day. Head over to their Spotify page to enjoy a soundtrack with the vegan, cruelty-free candle of your choice!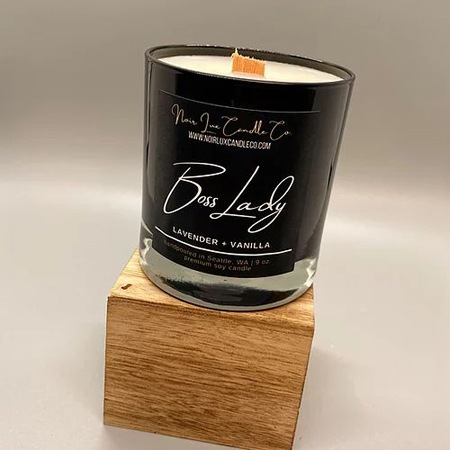 This small, black-owned/women-owned business believes in self-care, good vibes and nostalgia — and it's evident in their candle creations! Each candle is made with 100% all-natural soy wax and includes high-quality 100% phthalate-free fragrance oils.​ We're also in love with the calming crackling wooden wicks! Don't miss their Candles For A Cause section — they've partnered with some amazing nonprofit organizations to create custom candles with a portion of proceeds that will be donated directly to that organization.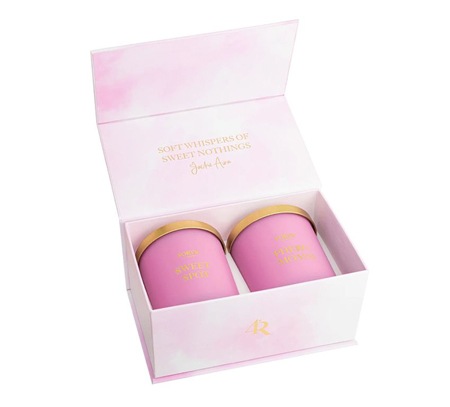 As a brand, FORVR Mood focuses on writing a love letter from Black women, to Black women. Shop their dreamy candle sets like the Pillowtalk Duo, a sweet citrusy pair that (according to the website) may result in some sexy time.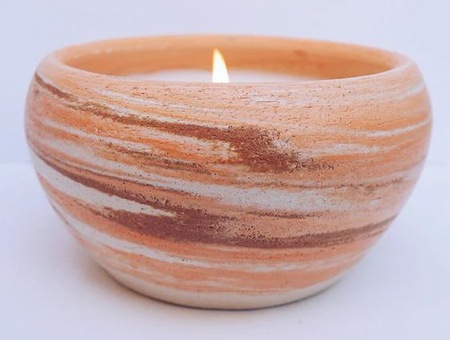 For candles that also double as stunning home decor, be sure and check out this California-based company! Each candle is sustainable, ecologically sound, cruelty-free and pesticide-free. And bonus: when you're done with the delicious fragrance, you can definitely still display the vessel! (We're loving the Ceramic Pumpkin candle!)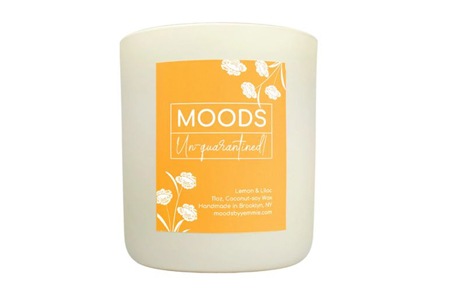 The right candle will definitely set a mood, and that's what you're getting with Moods By Yemmie. After running out of candles during quarantine, Yemmie decided to start making them! From BAE's Coming Over to Unquarantined, fire up one of these candles any time you need to set a scene.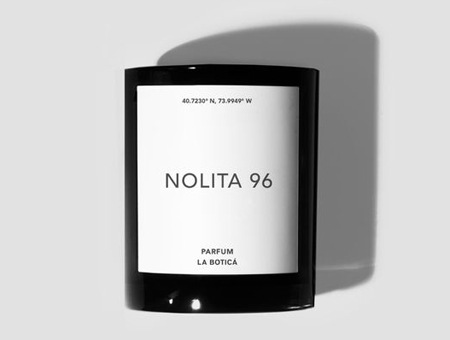 Excuse us while we scroll and drool over everything in this brand's digital showroom! From incense to perfume and chill wear, this brand has everything you need to unwind and chill (and look VERY cool whilst doing so). Scroll to find your favorite clean, sustainable scent profile — we're partial to Nolita 96, a sensual sandalwood nod to NYC's Nolita neighborhood.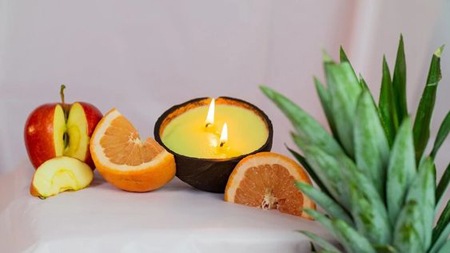 We're all a little vacation deprived at the moment, but thankfully there are brands like Isle Of Wax that are ready to transport us to a salty beach. These soy candles are hand-poured into coconut shells and come in a variety of beachy scents, all with Caribbean-themed names. The one that has us heart-eyed? St. Lucia — a happy combination of tangy grapefruit and garden-fresh mint.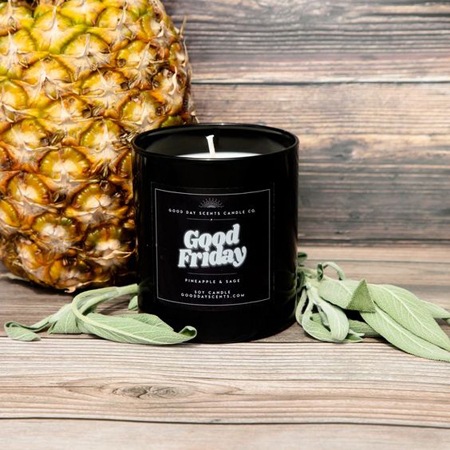 With a smile-inducing name like Good Day Scents, you know these candles are going to be a total day-maker. These hand-poured soy wax candles are made in small batches in D.C., all perfect for invoking a vibe or just drifting away. Peep the pineapple and sage-scented Good Friday candle for instant TGIF feels.
After you've bookmarked these Black-owned candle companies and cozy picks, read up about comfort decorating and how it can transform your space.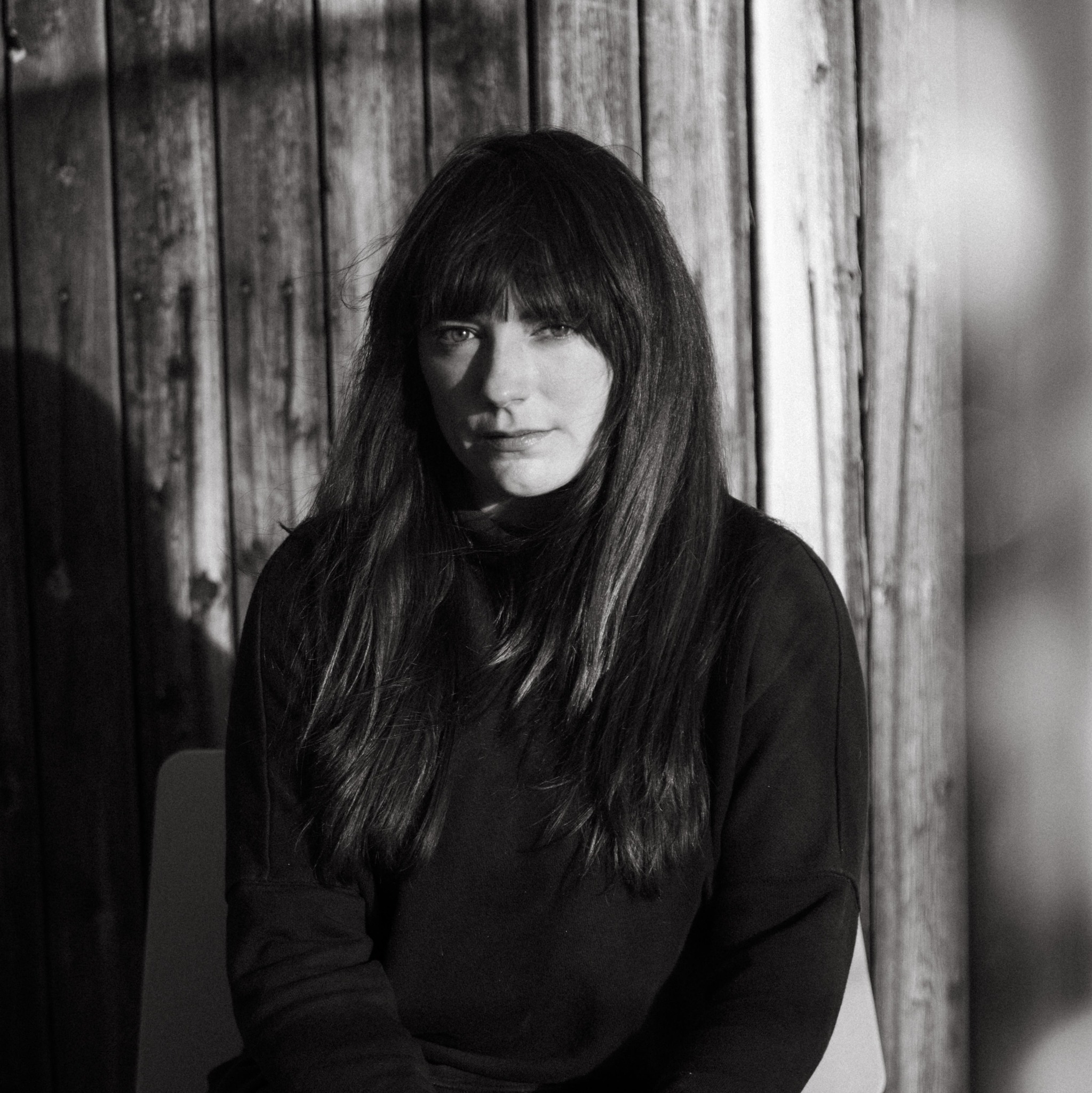 Allison Castloo is a writer, Bruce Springsteen enthusiast, and sixth-generation Texan living in Denton, Texas.